Teva (Israel) can now commercialize their intravenous drug (Cinqair) in the US, which will help adults with severe asthma.  

Based near Tel Aviv, Teva is the largest producer of generics, but it is also conducting its own biotech research. These include collaborations with Active Biotech (Sweden) for treatment of Huntington's disease, and Heptares Therapeutics (UK) for a novel small molevule against migraines.
Teva can now beef up its sales with a new drug from its own pipeline, as reslizumab (Cinqair) has received marketing approval from the FDA.
This treatment will be available for adult patients with severe asthma showing an eosinophilic phenotype – types of asthma in which the patients have high count of this type of white blood cell.  This type is associated with more frequent symptoms and a higher risk of asthma attacks.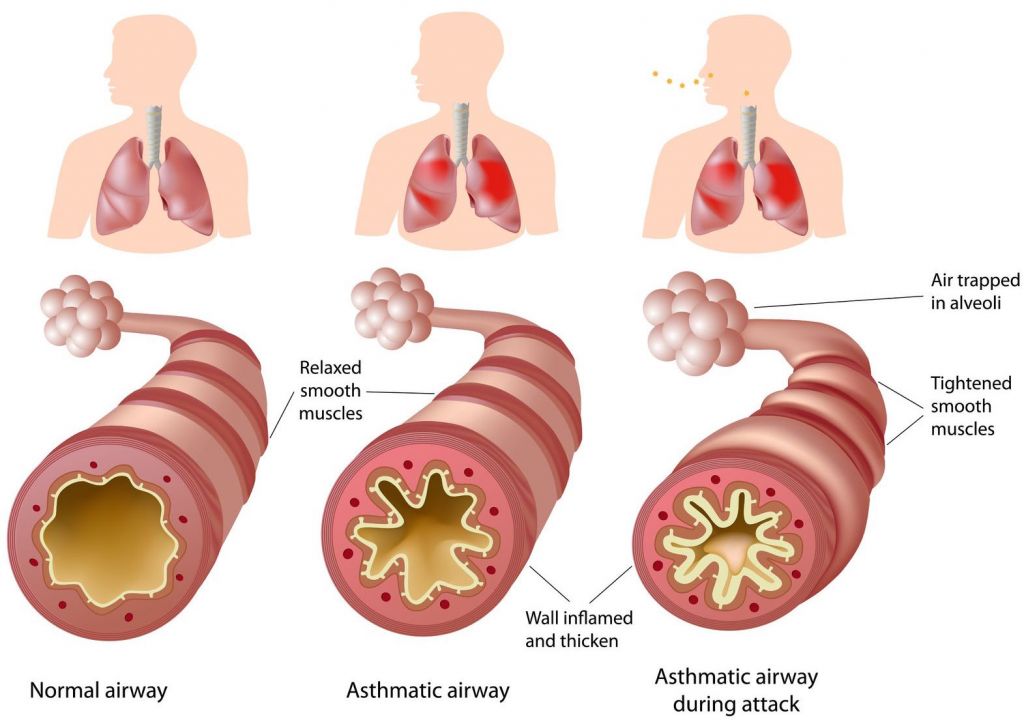 Reslizumab is a monoclonal antibody that binds interleukin-5, having an antagonistic effect. Interleukin-5 is a cytokine (signalling protein) involved in the formation of immune cells, including eosinophils, and linked to asthma and other allergies.
The approval follows several phase III trials, that demonstrated good efficacy and safety results. Treatment with reslizumab reduced the episodes of asthma attacks as much as 59%, as well as leading to improved lung function, symptoms, and overall quality of life.
The most common adverse effect was pain in the oropharynx (middle part of the throat). A small proportion of the patients (0.3% – 3 out of the 1028 enrolled) developed anaphylaxis, a potentially life-threatening allergic reaction.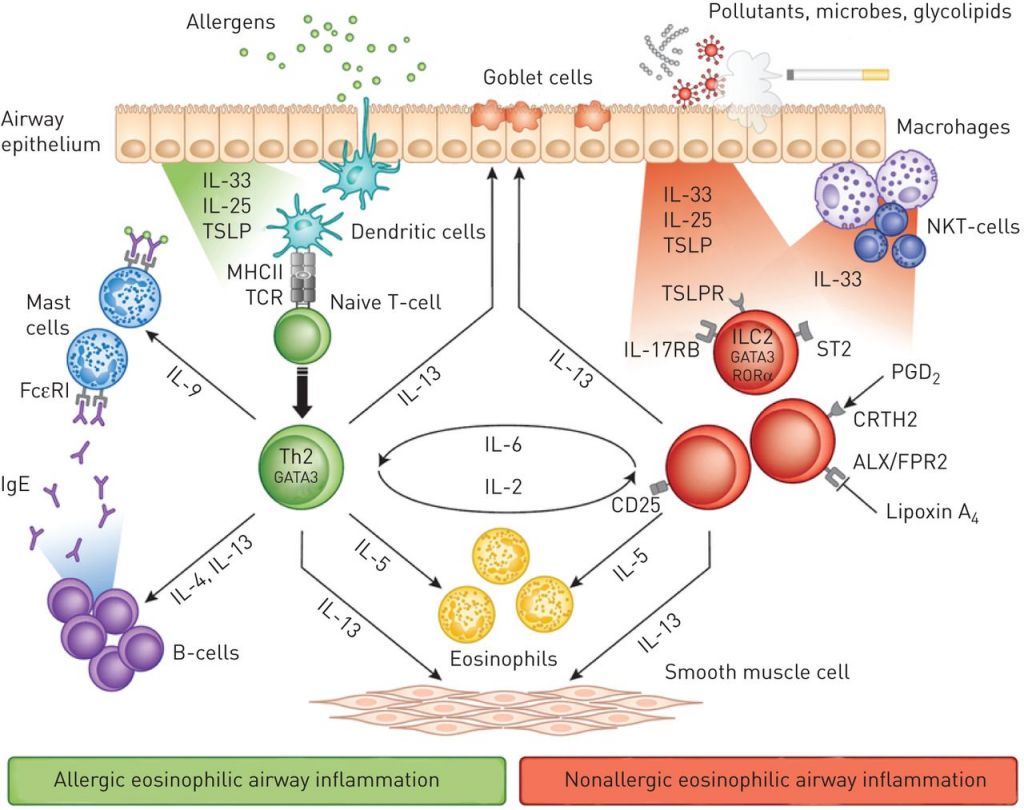 Teva also disclosed that there was an imbalance between trial groups, regarding patients that developed malignancies (cancer). Patients treated with reslizumab had an incidence of 0.6%, compared to 0.3% in the placebo group.
Various diverse types of cancer were diagnosed in some patients less than six months after the start of the trials – but no causal link seems to have been investigated.
Asthma is a common inflammatory disease, affecting around 300 million people worldwide – 4% of which suffer from severe asthma that can't be controlled with current therapies (e.g inhalers). And this number is only expected to grow in the future…
Teva is expecting to launch this drug in the second quarter of 2016. And after many years in the making, this treatment seems to have robust prospects – a morale boost for Teva's R&D.
---
Featured image credit: Graphics by Teva
Figure 1 credit: Groot et al. (2015) Management of the patient with eosinophilic asthma: a new era begins. ERJ Open Research (doi: 10.1183/23120541.00024-2015)