iTeos Therapeutics raised €65M ($75M) to bring two of its cancer treatments into the clinic within the next one and a half years.
iTeos Therapeutics, a Belgian biotech, raised what may have been the largest Series B financing round in Europe so far this year, led by MPM Capital. The funding will be used to bring two of iTeos' cancer treatments into clinical development. Additionally, the company plans to expand into new offices in Cambridge, Massachusetts. The funding amount is especially impressive given that iTeos does not yet have a candidate in the clinic.
With the Series B round, iTeos will fund two experimental treatments that target molecular mechanisms that prevent the immune system from effectively fighting cancer. The first treatment is based on an antibody that blocks a receptor called TIGIT, which is found on white blood cells, to maintain white blood cell activity. In mouse models, the antibody has shown a therapeutic benefit on its own and in combination with checkpoint inhibitors, and iTeos plans to start a Phase I trial by the end of this year.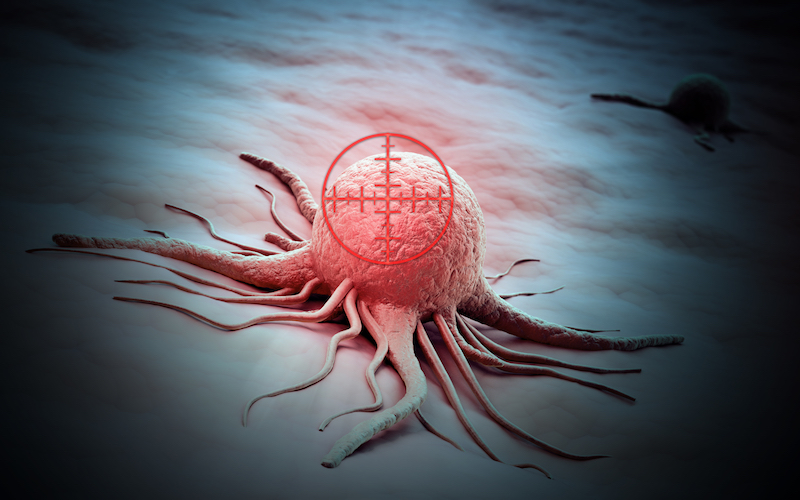 The second treatment targets adenosine, a compound that inhibits the immune system and is found in high levels in different types of tumors. iTeos' technology blocks one of the main adenosine receptors of immune cells, which activates the immune system against the tumor. The company plans to bring the treatment to clinical trials in 2019.
iTeos faces competition in developing cancer drugs that target adenosine receptors from Domain Therapeutics, a French biotech. Last year, Domain entered into a partnership with Merck worth over €240M in milestones in exchange for the rights to any adenosine receptor-targeting drugs the French company develops. So far, however, Domain's candidates are also still in the drug discovery stage.
Both products iTeos is developing could help boost the effectiveness of checkpoint inhibitors, which show great promise in treating cancer but are not effective in all patients.
---
Images by crystal light/Shutterstock