The Israeli biotech BiomX has teamed up with Janssen to use its microbiome technology in the treatment of inflammatory bowel diseases such as Crohn's disease.
Janssen aims to use BiomX's technology to predict which patients with inflammatory bowel diseases will respond best its treatments based on their microbiome. The financial details of the collaboration were not disclosed.
BiomX's platform combines DNA analysis, machine learning, and cloud computing. The platform is designed to predict disease progression and treatment responses based on the genomic information from microbes in a patient's stool sample.
BiomX also has its own treatment for inflammatory bowel disease in preclinical development. The treatment is a cocktail of viruses called bacteriophages that selectively destroy gut bacteria linked with the disease. As inflammatory bowel diseases are currently incurable, this treatment could be the first to address one of the underlying causes of these complex conditions.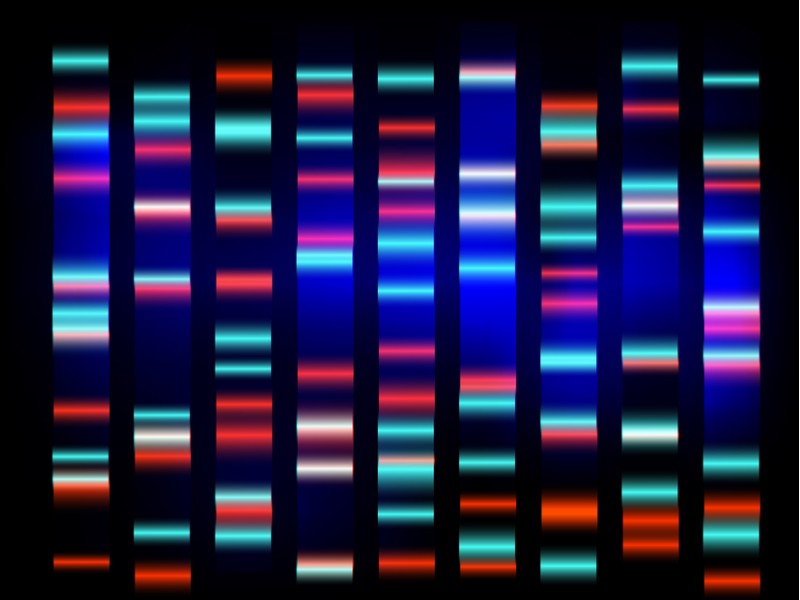 The microbiome has become a hot topic for researching inflammatory diseases since imbalances in gut microbes are linked to the development of an exaggerated immune response in these diseases. Furthermore, the microbiome has a role in many other diseases, including cancer. For example, harsh chemotherapy can alter the microbiome, predisposing patients to gut inflammation.
This collaboration is the latest in a trend of big players getting help from smaller companies to enter the young field of the microbiome. In the past year, there have been microbiome-based collaborations signed between Microsoft and Eagle Genomics, Genentech and Microbiotica and Enterome and Takeda.
This year also saw the first acquisition of a microbiome company, Rebiotix, by the Swedish company Ferring Pharmaceuticals. This acquisition gave Ferring access to a treatment for Clostridium dificile infections that could soon become the first approved human microbiome product. 
---
Images from Shutterstock