Promethera is collecting cash to fuel its liver disease program that revolves around HepaStem. I sat down with the CEO to hear more about the link between the company's seemingly diverse interests and future direction.
Promethera is the new kid on Belgium's biotech block in Louvain-la-Neuve, and it's hatching plans to make a splash with an IPO next spring. The cell therapy startup is looking to raise €40M to develop its liver disease drug pipeline based on HepaStem, which is currently in Phase II trials for urea cycle disorder (UCD).
The HepaStem process works analogously to a stem cell transplant: progenitor cells, which have differentiated further than stem cells, are extracted from a healthy donor liver, processed and injected into a sick person's liver. So far, Promethera has focused on UCD, but it's pursuing an IPO to fund its ventures into hemophilia, fibrosis, and nonalcoholic steatohepatitis that are still in the exploratory phase.
Promethera is also looking to expand to Asia, which is rare for a European biotech! With so many interests and directions, what is Promethera really up to? I interviewed CEO John Tchelingerian to find out.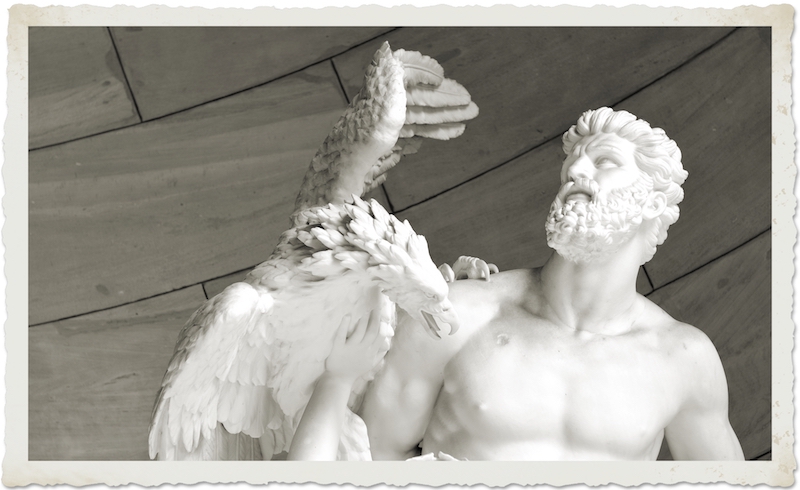 There have been rumblings about an IPO next Spring, and you just closed a Series C round of fundraising. What's all this for?
The IPO is really a "pre-announcement," as it's a project we're working on. The target for us is a listing in the first half of 2017, but it's all dependent on market conditions. Regarding R&D, our territory is expanding from rare diseases to immune modulation using our mesenchymal stem cells (MSC's).
Our MSC's are called HepaStem, which were originally used for UCD for enzyme replacement therapy. Now, they are showing very promising data as modulators of immune activation and inflammation in vitro and in animal models of liver inflammation such as NASH.
I see, could you talk a bit more about your approach?
We see the inflammatory and fibrotic components as key to alleviating the pathophysiology behind acute chronic liver failure (ACLF) and NASH, and our approach is a highly differentiated when compared to competitors. In NASH, we're not only trying to remedy the disease but also trying to reverse fibrosis and inflammation by targeting the underlying mechanisms, which are quite difficult to counter.
We're doing this using liver-derived cells that have multiple mechanisms of action as a multifaceted approach; this represents a more holistic tack than just a single molecule acting on a single pathway to reduce or reverse NASH.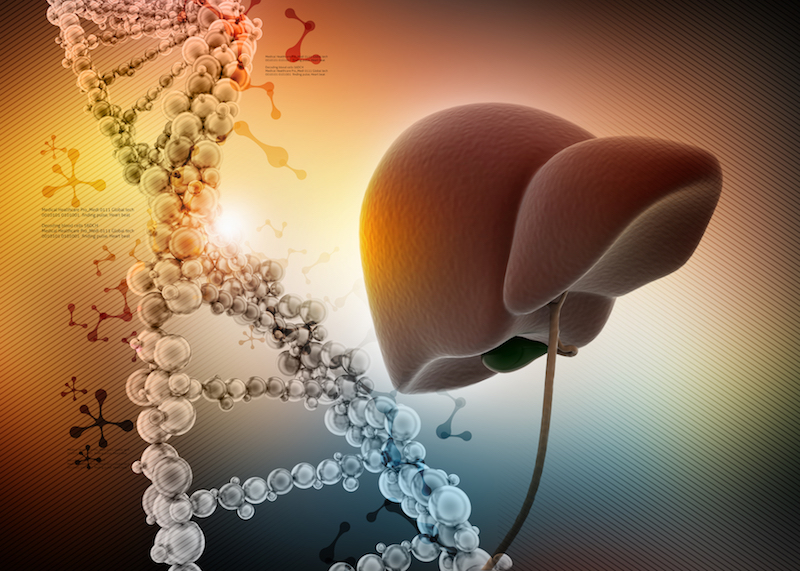 Isn't the counterpoint to that a loss of specificity?
We have not seen off-target effects or major severe adverse events in any of over 20 pediatric patients who comprise our rare disease pediatric clinical trials. So we are quite comfortable with HepaStem, as we've been able to inject high doses with good tolerability. Moreover, the dosage can be adapted according to indications.
HepaStem is completely different from other cell therapies as an exclusively liver-derived mesenchymal stem cells for liver diseases. In our recent extension of Series C fundraising, we demonstrated the interest of new investors in this approach: it brought new investors to support the company, primarily those from Asia. People are recognising the merits of our versatile and impactful technologies, and we are the most advanced and leading company in cell therapy for liver diseases.
But isn't extending Series C usually a red flag, especially with an IPO on the Horizon?
This move was born out of investor interest, both financial and strategic, from Asia before our IPO. It's a bold move, but it's really to open the door to blue-chip Asian companies that will help us expand both in Japan and South Korea. These countries are booming in cell therapy and disruptive stem cell technologies, and they will probably bring the next generation of stem cells and regenerative therapies. Asia is where we want to be, and the backing of major players, such as Mitsubishi, Mitsui, CIP and LifeLiver, is vital to our establishment in the Asian market.
It seems your interests are quite diverse, therapeutically as well as geographically…You also want to move into NASH, a field in which Genfit and Intercept are leading. How do you plan to compete?
We really see Tobira, which was acquired by Allergan, as a direct competitor, since it's another company pushing on the inflammatory and advanced fibrotic aspects of NASH. We're taking a lot of inspiration from them and really studying the landscape of NASH to understand what's going on.
Genfit and Intercept may have gotten to NASH first, but while it's good to be a frontrunner, sometimes it's better to be second or third. In NASH, our position is quite comfortable: I think we're coming at the right moment with the right disruptive technology that is unique.
But are you feeding a hype bubble? The explosive interest in NASH reminds me of immuno-oncology, which is facing growing skepticism.
We're following NASH because we have a strategy to go after liver disorders as a liver-focused company; it just happens to be that NASH falls in the category of devastating liver diseases. We're not going after it because we saw an opportunity or a bubble, rather because it's a good target for our deep strategy with liver disorders. If it doesn't work for NASH, there are other indications we can pursue as a liver-focused company, though NASH is an important indication in our pipeline.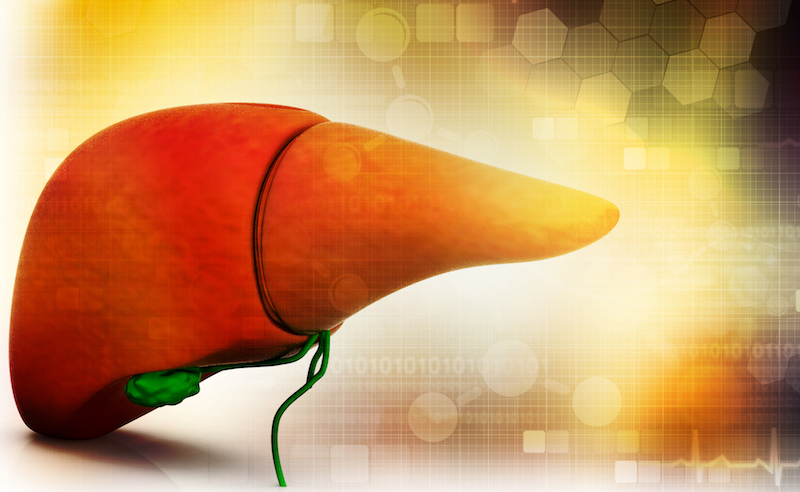 How does hemophilia fit in?
So hemophilia is related because anticoagulants are produced by the liver, but this isn't one of our core programs. Instead, we plan to attract strategic partnerships around our program in Hemophilia B, and potentially Hemophilia A. Beyond this, we'd like to use the indication to validate the use of Hepastem as a drug delivery platform.
We're hoping that Hepastem can be used in combination with genetic constructs to deliver a specific protein of interest. We see pharma partners' disappointment in viral vectors as the means of delivering a gene therapy, so we're presenting cell carriers as a backup plan for cell-gene combination therapies.
How does HepaStem fulfill that role?
The traditional approach of viral vectors has been disappointing since they can induce toxic and immunogenic effects. This became a setback for Spark, who found that some patients had been immunized so subsequent injections didn't take. Pharma companies are starting to understand that viral vectors are not the "magic bullet" to make gene therapies work in the long run.
We are inviting them to consider safe carrier cells like HepaStem, which are already in the clinic. When used in combination with their gene construct, pharmas can modify our cells ex vivo and then inject those carrier cells into patients with the target indication.
In this sense, hemophilia B is our proof of concept for HepaStem as a drug delivery platform. We'd like to partner this program with big players in the field and strike licensing partnerships as our next step for cell-gene combination therapies using HepaStem.
---
It was great to talk with John about Hepastem and to hear what he had to say about Hepastem. I thought investors might be spooked by Celyad, the cautionary tale next door, whose cell therapy failed late in Phase III after its €90M IPO last year. It sounds like Promethera has a solid scientific and financial strategy to make up for Belgium's loss!
---
Images: Sebastian Kaulitzki, Lucas Milasan, interphasesolution, Tonhom1009, bluebay / shutterstock.com