MSD has received EMA pre-approval for its famous anti-PD-1 therapy, Keytruda. It could soon be used to treat non-small cell lung cancer (NSCLC), the deadliest type of cancer. 

Checkpoint inhibitors are a key strategy in the hype field of immuno-oncology. This kind of cancer therapy blocks the natural 'safety checks' of the immune system – so they cannot be hijacked by cancer cells to escape treatment.
Of these 'safety checks', the protein PD-1 is the most popular target. This is the mechanism of action of Keytruda (pembrolizumab), one of the very few checkpoint inhibitors on the market. It's also the star of MSD's Biotech side.

Keytruda has now received EMA pre-approval. Should it be approved by the European Commission, it will be able to treat advanced non-small cell lung cancer (NSCLC) in adults whose tumors express PD-L1 (another immune checkpoint protein, which also has checkpoint inhibitors of its own).
This pre-approval follows the results of two clinical trials: a Phase I study assessing rates of overall response (KEYNOTE-001) and a Phase II/III studying overall survival (KEYNOTE-010).
In these trials, Keytruda has shown an overall response of 41% (25 out of 61 patients). In 11 patients, the response lasted for more than 6 months. These are important results, as NSCLC is the deadliest cancer in the world. Five-year survival for patients with metastatic lung cancer is only 2%.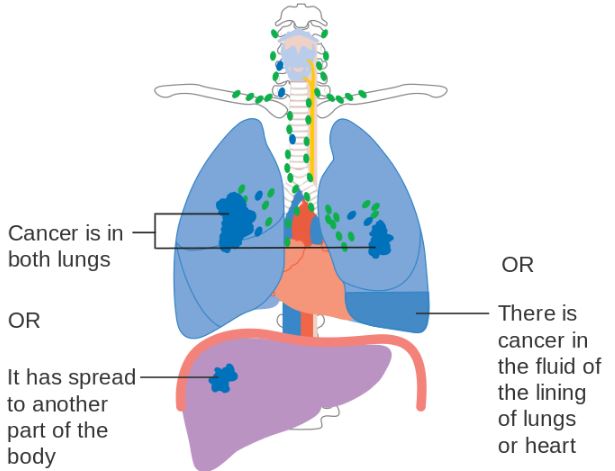 Keytruda had already received FDA's marketing approval for lung cancer back in October. Lung cancer is the antibody's second indication, after being approved in the US and in Europe for advanced melanoma.
However, MSD's plans for the drug are even bigger. Keytruda is being studied (alone and in combinations) for a range of cancers, including blood cancers such as Hodgkin's lymphoma.
---
Feature Image Credit: Pixabay
Figure 1 Credit: Prieto et. all (2015) Immunological landscape and immunotherapy of hepatocellular carcinoma. Nature Reviews Gastroenterology and Hepatology (doi: 10.1038/nrgastro.2015.173)
---