And yes, this is the First Smartphone App ever created by a European Biotech Media. Yeah!
How we are reading news has completely changed in the last years. Smartphones are becoming the standard to get informed.
Smartphones account already for 25% of our traffic alone. So, we decided to work hard during the summer -with our intern Alexis who did an awesome job- to develop an app.  We tested it with 100 beta users during September to make sure it works smoothly on all devices and provides you an even better user experience to enjoy our content. And best of all, it's free!
So you have no excuse not clicking on one of the button below: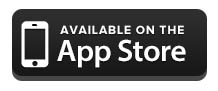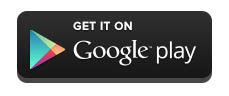 If you like this app, it would be lovely to share it with your friends/colleagues/professional networks/pets/neighbours or basically the most people possible.
Oh, and of course, like everything we do, this app has been made with (a lot of) love and beer in Berlin.
Cheers,
Philip
Ps: Sorry Windows Phone users for not having an app for you, but we may have something for you too soon …