TxCell, from Nice (Fr), has been granted EU and US Orphan Drug Designation for its T-cell based therapy for autoimmune uveitis – an eye inflammatory disease responsible of 10-15% legal blindness in developed countries.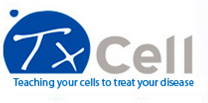 TxCell is a spin-off from France's National Institute for Health and Medical Research (Inserm), with a pipeline including a phase II treatment for Crohn's disease. Having been developed from its ASTRiA immunotherapy manufacturing platform, the company engineers type 1 T-cells which when administered to the patient, reduce local site inflammation by antigen-triggered immune-suppression, and thus alleviate symptoms of autoimmune conditions.
Such is the case for Col-Treg, TxCell's second candidate therapy developed to treat autoimmune Uveitis (AU) by targeting the ocular collagen-II antigen. AU is autoimmune swelling of the uvea (the layer between the cornea and inner retina of the eye). It is often seen in those suffering autoimmune disorders such as Crohn's disease and is considered an ophthalmic emergency.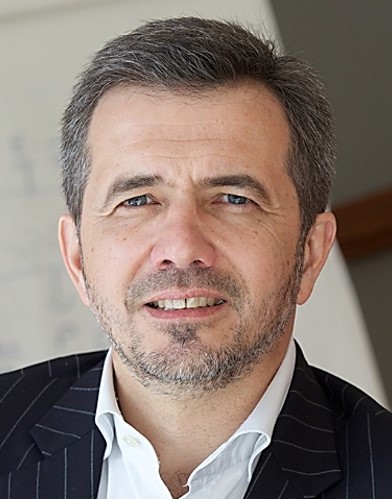 "TxCell plans to move Col-Treg into its first clinical study in 2016, with top line results expected end [of] 2017", says CEO Stéphane Boissel.
Orphan Drug Designation is certainly a big deal for this small French biotech, which as you may know grants Col-Treg a 10 year market-exclusivity in order to encourage biotech pursuit of therapies for rare diseases. We interviewed Stéphane Boissel as part of the Labiotechtour back in 2014 when he was Deputy CEO of Transgene, who on appointment really helped TxCell take-off after a 14 years of slow growth.
The ODD should therefore provide TxCell with the necessary springboard to get their Col-Treg drug onto the market to start fixing the lead cause blindness in the developing world.