Gecko Biomedical (France) has raised €22.5M to get its innovate biopolymers to surgery rooms, and caught the eye of the biggest French Biotech investor, Sofinnova.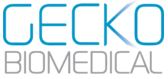 Gecko has a hot piece of MedTech in its hands: a surgical glue that can stop bleeding from sutured tissues, and in the future could replace stitching altogether.
This technology was initially developed at MIT by a wonder team, but it was in France that it became a commercial project. Paris-based Gecko has the exclusive license for this bio-glue, and was founded by the original Boston team.
Shortly after, it went through its first fundraising and got €8M from French investors specializing in SMEs and healthcare (Omnes Capital, CM-CIC and CapDecisif Management).
Gecko has now raised an additional €22.5M in a series A2 round (A2 being the modest European twin of US series B rounds, perhaps?). There are two new big investors – Bpifrance (a very active investment arm of the French State) and Sofinnova, which is one of our top European Biotech VCs.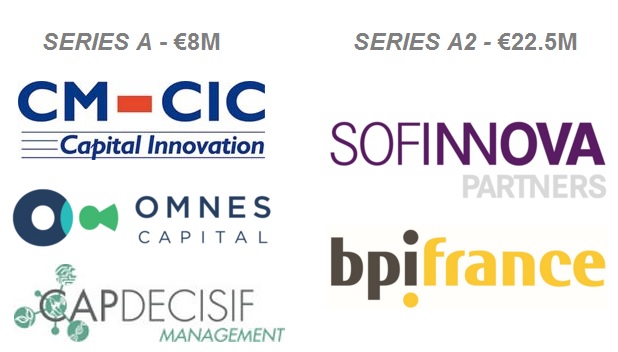 The funds raised will help Gecko's leading product, GB-02, enter clinical development. Christophe Bancel, CEO of Gecko, expects that it can obtain a CE marking (marketing authorization for medical devices) during the first half of 2017.
Additionally, the new money will fund research into guided tissue repair and localized drug delivery, as well as another polymer, GB-04, for sutureless closure (to really be used as a glue, rather than sealant).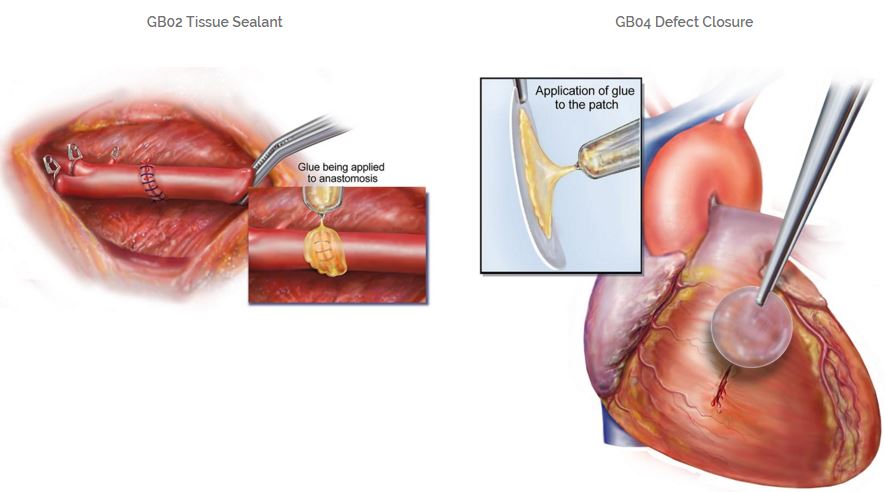 Thanks to this round, Sofinnova becomes Gecko's largest investor. Its partner, Antoine Papiernik (who now joins the Board of Directors), seems quite confident of the Medtech's potential. In an interview with French publication Les Echos, he said:
The potential of these very innovative polymers is so vast, that one can call it the Post‑it ® of surgery."
Papiernik's confidence is extended to the founding team – including Bob Langer, that he considers "the pope of drug delivery".
According to MedMarket Dilligence, the market for adhesives and sealants for wound closure procedures is around $1.9Bn, with an anticipated growth of 45%. Probably, investors have good reasons to be confident.
Gecko Biomedical seems well-prepared to go trough the market access process, with the help of influential investors.
---
Gecko's bio-glue, explained by one of its inventors…
Time Gecko-subtitles- from Aptalog on Vimeo.
---
Featured image credit: Gecko Hand © Skitterphoto