Probiodrug (Germany) has hired Mark Booth as Chief Business Officer to propel this Pharma's global strategy. Among other important roles, Booth was president of Takeda North America.

Probiodrug is a Biopharma focused on developing treatments for Alzheimer's disease. Its strategy is based on the elimination of pyroglutamated Abeta (pGlu), which is one of the way Alzheimer's is being targeted, and has gotten some success in phase I trials.
On the financial front, Probiodrug was one of the successful Biotech IPOs in 2014. Additionally, it won the European Mediscience Award 2015 for Best Technology and raised €13.5M in a private placement in November.
Probiodrug has now hired Mark Booth as Chief Business Office (CBO) to lead the Biopharma's international strategy, particularly in the US. Erich Platzer, Chairman of the Supervisory Board, considers that Booth's extensive experience in business development and investor relations will prove instrumental in Probiodrug's future.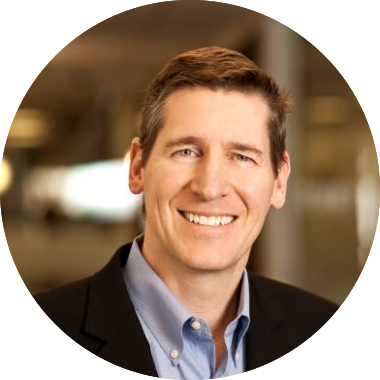 Booth's last position was as Chief Commercial Officer (CCO) at Orexigen in California, where he also led business development and investor relations.
Before that, Booth was President of Takeda Pharmaceuticals North America (TPNA), during which it became one of the fastest growing pharmaceutical companies in the US, with sales of over $4Bn.
During 2016, Probiodrug is expecting to complete several milestones regarding its leading candidate (PQ912), including the results of phase IIa trial (SAPHIR).
Besides ongoing clinical development, the Biopharma has the goal of strengthening its financial resources – an area where Booth will likely play a big role.
---
Featured image credit: Mouse neurons (CC 2.0 NICHD)