Ysios Capital is the leading investor on Baleric Island based Sanifit (Spain) which has developed a new candidate looking to treat Calciphylaxis and patients with renal diseases requiring hemodyalysis. Other lead VCs are looking to also invest, with interest from Forbion Partners (Nl) and Edmond de Rothschild (Fr) to name a few. Its series C funding has raised a total of €36.6M so far for its proposed stage IIb trials.
Ysios Capital is a Spanish VC with a fairly robust profile amounting to €125M. Its enthusiasm for Sanifit's candidate pipeline is particularly pronounced, as managing partner, Joël Jean-Mairet, announces: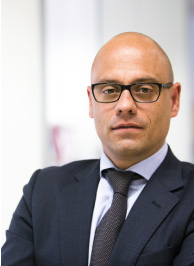 "This is a pivotal moment to be investing in a company focused on a condition with such an attractive market opportunity…[Sanifit] has already made significant progress and with the support of some of Europe's top VC Funds, it is well positioned to make substantial and rapid progress in both these areas of pronounced unmet medical need".
Indeed, this funding round has attracted some really big VC fish looking to get a slice of Sanifit include Forbion Capital Partners (the biggest VC in the Netherlands) and Edmond De Rothschild (second largest in France).
So what is the attraction?
Sanifit is based in Palma de Mallorca (Spain), originally founded as a research subsidiary at the University of the Balearic Islands. Their particular focus has been on developing a treatment regarding calcification of peripheral tissues resulting from dialysis, particularly in patients diagnosed with end-stage renal disease (ERSD). Hypercalcemia can cause calcification of peripheral arterial blood vessels and painful necrotic skin ulcers, an acute condition called Calciphylaxis which has an overall mortality rate of up to 80%.
Currently there are no treatments for Calciphylaxis, and any treatment which does address the issue of calcification resulting from cardiovascular disease and haemodyalisis has the potential to skyrocket in demand. So much so, Ysios Partners claims that any drug which reduces these cardiovascular events, which occur in up to 4% of dialysis patients, could massively exploit a current ERSD market of €2BN. And of course, dramatically improve the prognosis of patients undergoing hemodialysis.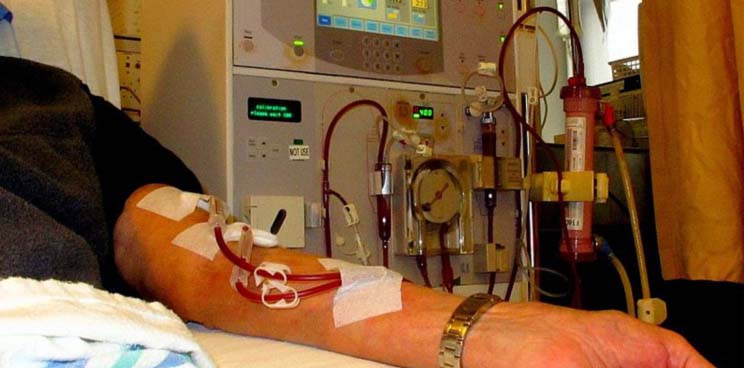 Sanifit's SNF472 pipeline is the proposed candidate to fill this demand. It seems every major VC has cottoned onto its potential, particularly seeing as it's also a relatively low risk investment. Having already completed the phase Ia trial in healthy volunteers, and currently finishing up its Ib/IIa study in ERSD patients undergoing haemodyalisis, SNF472 has demonstrated its efficacy in reducing calcification events.
The prospect of this SNF472 drug is really exciting to both hemodyalisis patients and investors alike, and it shows just how promising the development of future drugs targeting diseases resulting from hypercalcemia is.
Explore other topics:
Spain