Mavalon Therapeutics will develop a drug candidate for Parkinson's that can stop the disease progression by activating the growth of dying neurons.

Mavalon Therapeutics, born today in the UK, will be entirely dedicated to the development of a drug candidate to stop the progression of Parkinson's. Domain Therapeutics has created this new company with a €9M investment from the venture fund Medicxi, one of the biggest Biotech VC.
The therapy behind the new company focuses on Glial cell line-Derived Neurotrophic Factor (GDNF). This compound promotes the growth of dopamine neurons, the main casualties in Parkinson's. GDNF works miracles in vitro, but its delivery to the brain has proved a huge challenge… until now.
More than 10 years ago, Amgen retired from GDNF testing when its approach to deliver the drug using surgery proved harmful for the patients. Oral drugs were not an option back then due to the blood-brain barrier, which protects the brain from potentially harmful compounds in the blood and hampers delivery of oral drugs to the brain.
However, Mavalon says its drug candidate circumvents the blood-brain barrier by targeting GDNF indirectly: it activates the metabotropic glutamate receptor type 3 (mGluR3 PAM), which can in turn activate the expression of GDNF by the neurons themselves.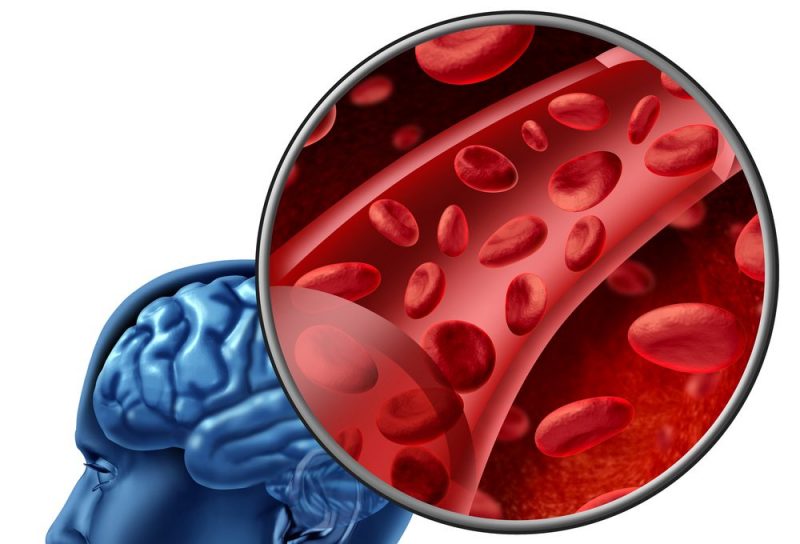 Mavalon Therapeutics is an asset-centric company, i.e. it solely focuses on the development of one particular drug. Domain Therapeutics' business model is based in launching new companies whenever a preclinical candidate shows promising properties. Kaldi Pharma in France and Prexton Therapeutics in Switzerland are the other two asset-centric companies from Domain. They focus on the development of Parkinson's therapies that address the symptoms but not the disease progression. Check out our interview with Prexton's CEO on its successful Phase I trials for more info!.
Parkinson's affects more than 10 million people worldwide. Like other neurodegenerative diseases such as Alzheimer's or Huntington's, current treatments cannot stop its progression, only deal with the symptoms. Companies are trying everything, from epigenetics to gene therapy, to find a cure.
The market for Parkinson's is expected to hit almost €3B by 2021 due to the rising prevalence of the disease. Although strategies to stop the progression of Alzheimer's are advanced in the clinical pipeline, the case is not the same for Parkinson's. If successful, Mavalon's new approach could be one of the first to offer an effective cure for Parkinson's.
---
Featured image: Fukurou/shutterstock.com
Figure 1: Lightspring/shutterstock.com
---