LSP has closed a €280M fund, Health Economics Fund 2, that is dedicated to medtech with a focus on containing costs while delivering effective healthcare.
There's a new medtech fund in town, Health Economics Fund 2 (HEF 2), and it's the largest in Europe. Managed by Partners Anne Portwich, Rudy Dekeyser, Fouad Azzam, Clemens van Blitterswiik, all of whom helmed its predecessor, HEF 1, the €280M pot will be dedicated to companies working on medical devices, diagnostics, and digital health with the aim of improving healthcare while keeping costs down.
"There aren't so many medtech funds around anymore," Portwich told me over the phone. This fund is filling that gap, and it's open to both European and American companies. Portwich said she expects them to split it 70/30.
So how does a young biotech go about differentiating itself from the crowd to secure a chunk of this money? "Companies should really understand not just the product and technology but also the healthcare system," emphasized Portwich. "You need to know the market fit and clinical outcomes," with business cases for regulators, physicians, hospitals, and payers, she said.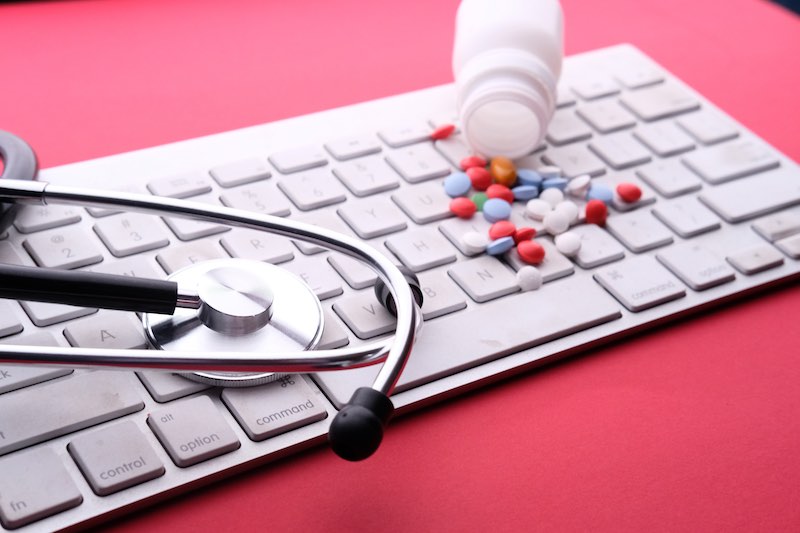 Reimbursement can be tricky for medical device, diagnostic and digital health companies, but Portwich says there isn't necessarily a higher barrier for them. "Therapeutics companies are acquired at an earlier stage, so these considerations are largely out of their hands," she elaborated. "However, they do have to think more about outcomes."
About the fund's emphasis on health economics, Portwich commented that "Often better outcomes and lower economic impact go hand in hand." This focus has already seen validation twice this year, with two successful exits of investments by HEF1: Rotation Medical, which is making a device to treat rotator cuff disease, was acquired by Smith & Nephew for $210M in October, and Neuravi, which works on stroke as one of our top Irish biotechs, was snapped up by a subsidiary of J&J for an undisclosed price last April.
Managing Partner Rudy Dekeyser agreed in the company statement, saying, "success stories…are great examples of how our strategy can combine the best patient care with superior returns to our investors. We look forward to continuing this investment strategy with LSP HEF 2."
---
Images via towfiqu barbhuiya, Maria Djagileva / shutterstock.com
SaveSave
SaveSave
SaveSave
SaveSave
SaveSave