He is a young entrepreneur with a fast growing company. His software for the automation of PCR results interpretation in research laboratories has had a rocket start. Here's his story!
"I was looking for an internship for my bachelor's degree in computer science…" His story starts like so many others, but unlike most it took an unexpected turn. In 2013, after he had completed an internship for a Dutch diagnostics company, Wouter Uten walked away with the prototype of a software that could interpret PCR results, automatically.
Having recognized a need in the diagnostic industry for more automated laboratory workflows, he decided to bring his prototype to the market. Wouter then started looking around for a business partner. He found Tom Martens, and together they founded UgenTec in 2014.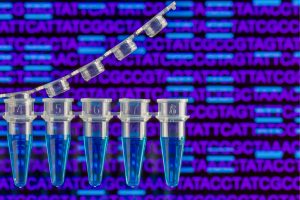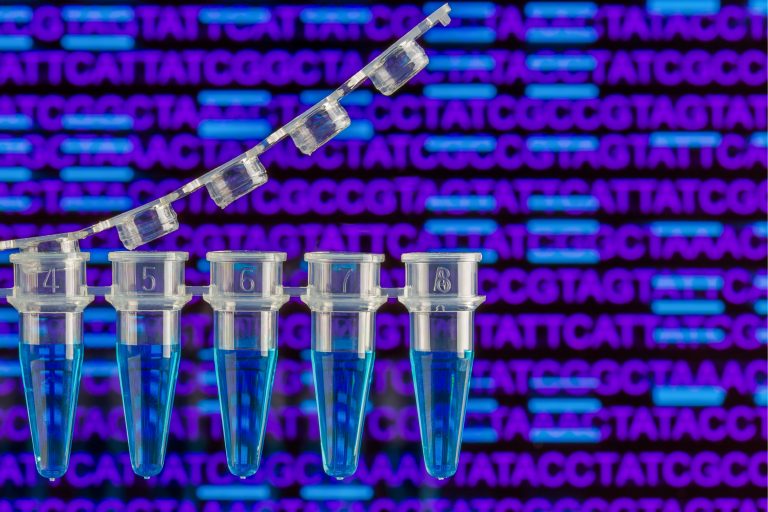 We have caught up with Wouter to ask him all about Ugentec and its key software FastFinder. Wouter has told us about his idea for FastFinder, the need of the diagnostic industry for more automated laboratory workflows, the companies they partner with and the challenges UgenTec faces.
Where did your Idea for FastFinder come from and how did you end up with a full-functioning software?
After I had shown my prototype to a couple of people, I was soon contacted by multiple other biotech companies with an interest in my prototype, and that triggered my decision to move the business forward. 
A modern, efficient lab has extraction robots and liquid handlers to automatically feed PCR instruments with the right samples. But still, at the end of these automated workflows there was always a scientist looking at curves and interpreting the results. There was a need for more software-driven PCR automation. We saw that AI was becoming increasingly more mainstream and decided to invest heavily in machine learning for PCR.
FastFinder, however, needed more research by people who had more experience in data science than I did. After I met Tom, we partnered with our first data scientist and we quickly set up a research project with the University of Leuven's data science department.
We then applied for and received an Agency for Innovation by Science and Technology (IWT) grant. With this fund, we set out to develop a generic software platform to analyze PCR data.
Wouter, can you tell us a bit more about FastFinder? How does it work and what are its benefits compared to other softwares out there?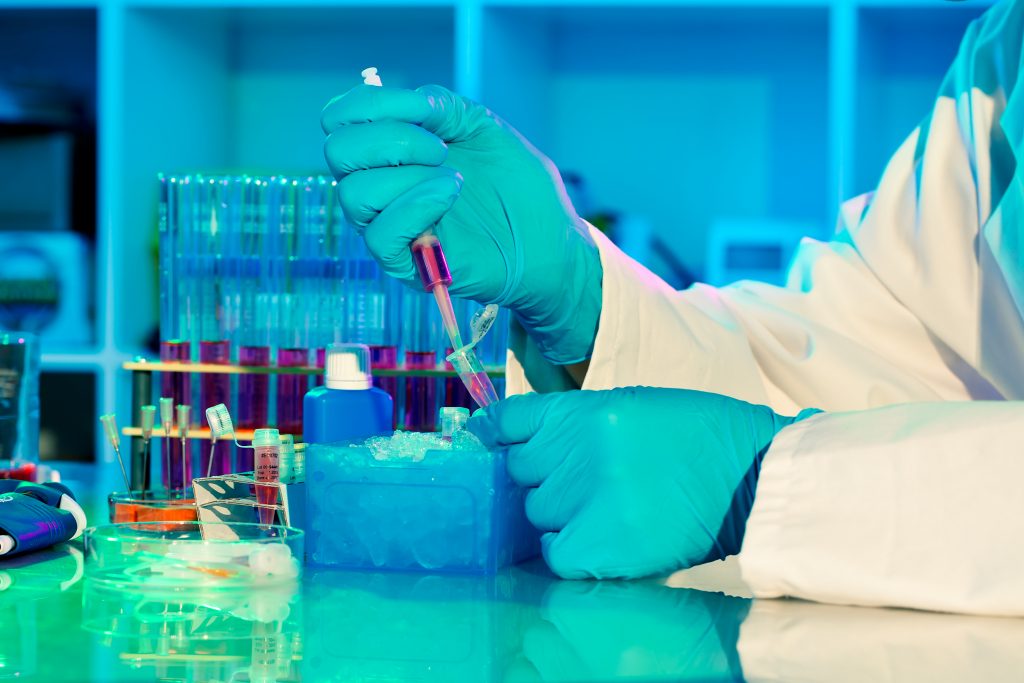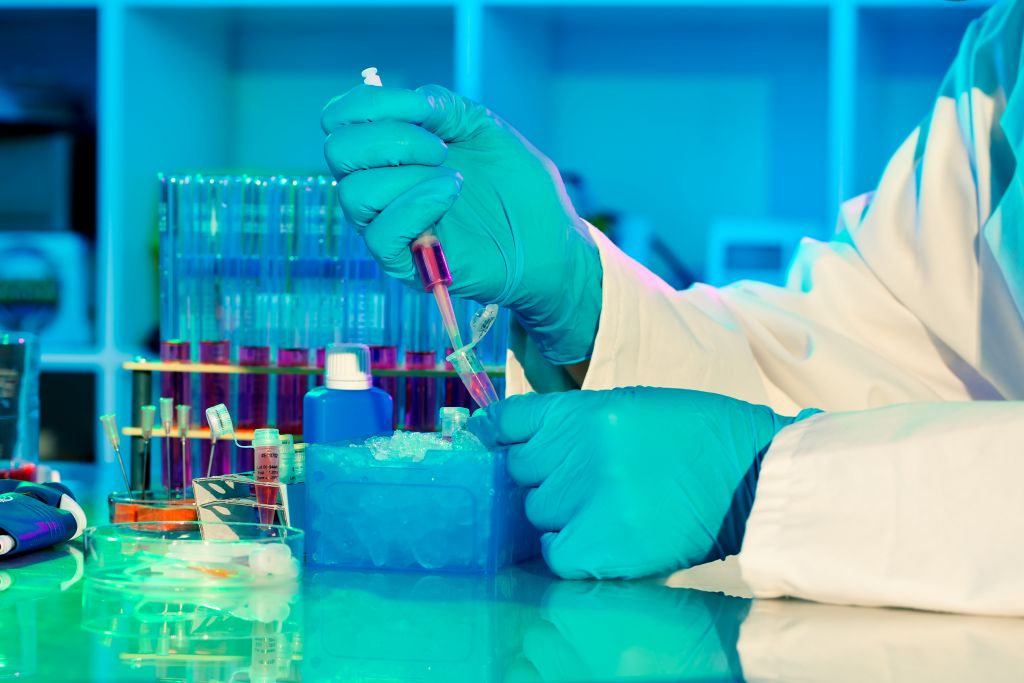 FastFinder is the only software available that can analyze PCR curves using artificial intelligence and automatically link the results to the right assay procedure, fully In Vitro Diagnostic (IVD) certified. This enables laboratory scientists to analyze a plate of 96 wells in one or two minutes.
Unlike other software companies, we don't fully customize the solution, but rather customize the assay procedure and data analysis. This ensures that workflows for different assays are identical and researchers get accustomed to the software quickly.
Talking to users helped us build the software, and today, we are mainly partnering with diagnostic Dx companies. Their main goal is to take their assay and turn it into an end-to-end solution with the help of our software.
It is astonishing how nowadays, we still see clumsy spreadsheets that 'automatically' analyze results. This means that users must copy-paste results into a sheet, take the results out of the spreadsheet, transfer them back into the Laboratory Information Management System (LIMS), and so on. In the end, the workflows are not nearly as fully optimized with these spreadsheets.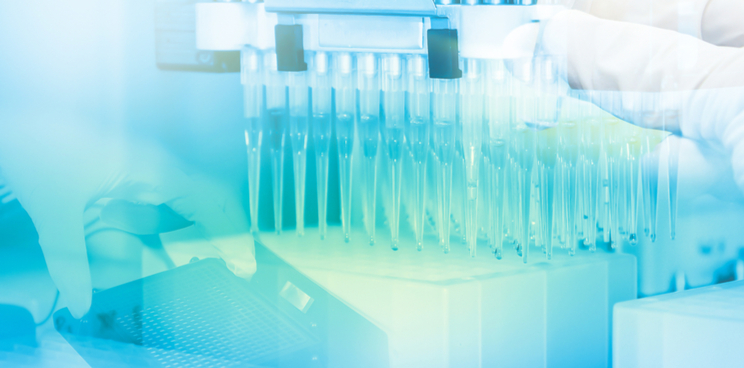 UgenTec performs machine learning, a technique used in artificial intelligence, on the raw data generated by our partner companies' assays or a lab's developed tests. The instructions or standard operation procedures for their assay are then digitized into our assay plugins, which are completely validated within our company. After that, we can fully automate and certify the interpretation of their assays.
The fact that we can validate the assay plugins is a unique approach. We are the only company that can truly provide biotechs with end-to-end validation of their interpretation methods, eliminating human bias and error entirely, as well as enabling a fully automated PCR-result interpretation.
What are UgenTec's other products and services?
UgenTec tries to continuously adjust its product to the demands of its users. Our new quality control (QC) module is one example. It will allow labs to automatically follow up the trends of their positive and negative controls, divided by lot number or PCR instrument. QC is another task that's taking up a lot of time in labs.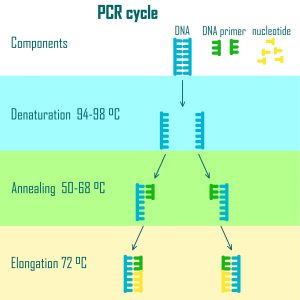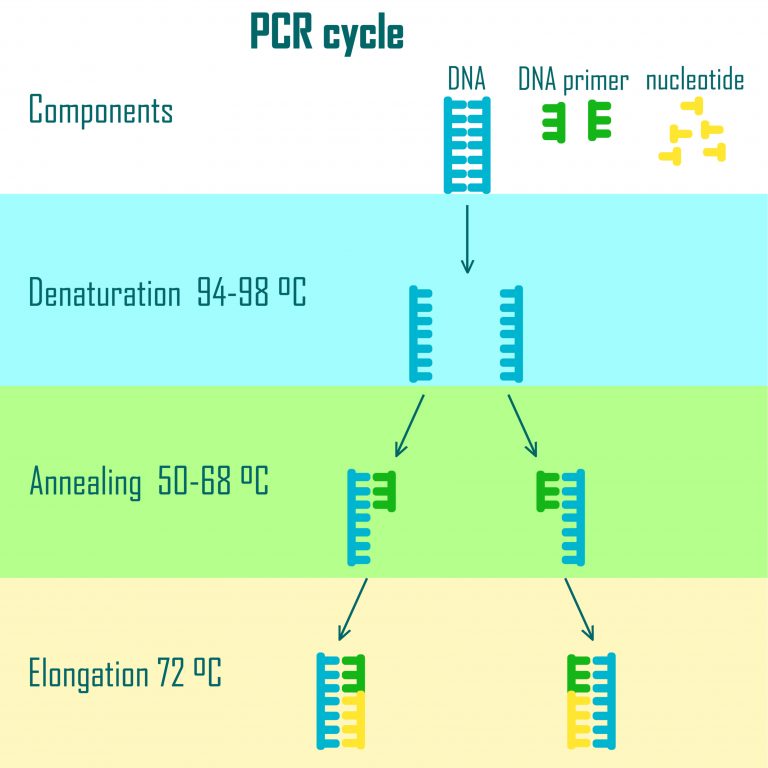 In the near future we will expand our software to manage the entire PCR workflow. This includes taking worklists from the LIMS, managing the liquid handling and nucleic acid isolation robots, and becoming the sole software provider for qPCR workflows and taking automation and standardization to the next level.
Besides product innovation, we're also considering new markets like agrigenomics and animal health diagnostics, where PCR is also a routinely deployed analysis technique. The challenge of analyzing data in these sectors is comparable to that of clinical diagnostics.
In these markets, some labs literally have entire rooms filled with analysts. We want to take our software to these companies and ensure their resources can be used more efficiently.
PCR is deployed in the majority of labs. What backgrounds do your main users have and where are they located?
Our main users are diagnostic laboratories who perform routine PCR analyses. Whether it's commercial kits or lab-developed tests, we program all their assays and allow them to automate and standardize their PCR analyses, without losing flexibility.
Currently, our main focus lies on Europe. FastFinder has to be approved by the FDA before we can cross the Pacific. Nevertheless, one of our earliest biotech customers, SpeeDx, is based in Sydney, Australia, so we have a strong presence there too. Our latest partnership is with R-Biopharm, and we're certain we'll succeed in conquering every PCR laboratory in Europe in the future. Also, we have new partnerships to be announced very soon!


What are the current challenges UgenTec is facing?
The main challenge when automating a common technology like PCR, is not to lose focus. It is important to move step by step.
We have companies contacting us on a daily basis, reaching out to us with problems they know we can fix. But there is only so much we can do, so it is important to differentiate between important and urgent solutions, and future projects.
What is your vision for the future of UgenTec?
First, we want to complete everything we have planned for FastFinder. Then, we are talking to robotics manufacturers so we can move forward in our plans to complete the PCR workflow, which can steer entire laboratory routines.

We've just launched the 3.0 version of our software. This contains the long-awaited quality control module, a paperless two-step validation mode and further novel PCR support devices. The QC module will allow laboratories to automate the dreaded process of logging positive and internal control samples to measure the quality of probes, primers and other PCR reagents over time.
Our goal is to help every lab struggling with data interpretation and transcription. For now, only ideas that fit this scope will be executed. Because of the size of the molecular diagnostic market there are still more than enough labs that require automation.
Want to turn your (q)PCR assays into end-to-end solutions? Then UgenTec's FastFinder software might well be the way to go! Find out more here!
---
Images via anyaivanova, WhiteDragon, AtSkwongPhoto, CI Photos, Hakat, motorolka/ Shutterstock