Ablynx is receiving its first milestone payment from a deal with Merck for the development of first-in-class treatments for osteoarthritis.
Belgium-based Ablynx develops nanobodies, molecules with the same properties as antibodies but with the advantage of being much smaller. This technology has attracted top pharma partners like AbbVie, MSD, Boehringer Ingelheim and Novartis. Now, the third of four deals with the German Merck has triggered a €15M milestone payment for Ablynx as Merck accepted the preclinical package for ALX-1141 in osteoarthritis.
Merck will now be responsible for the full clinical development of the single-domain nanobody, making Ablynx eligible to receive up to €120M in milestones plus royalties if the drug is approved. ALX-1141 is the first asset brought to the clinic from this deal, initiated in 2011 and aimed at two undisclosed osteoarthritis targets.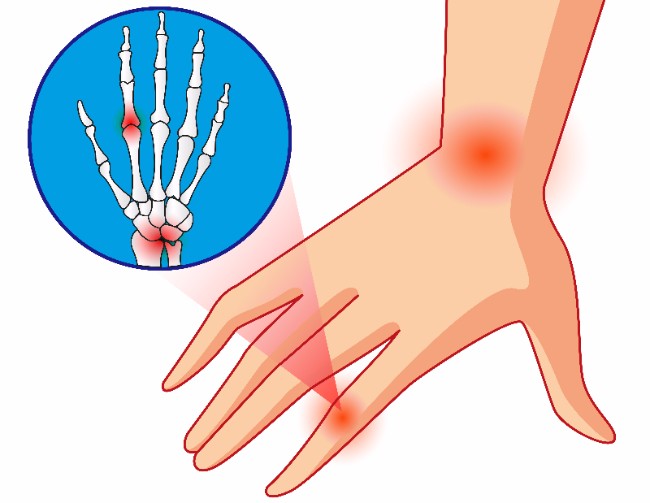 "With no disease-modifying drugs currently approved for osteoarthritis, there is a huge unmet need for new treatments," said Ablynx'CEO Edwin Moses in a statement. "This nanobody has the potential to become a first-in-class treatment option for patients suffering from this degenerative joint disease."
Indeed, the nanobody has the potential to outperform Teva and Regeneron's fasinumab as well as J&J's fulranumab, both antibodies under development to treat pain in osteoarthritis patients, but without disease-modifying activity. However, the team might find some competition from GSK, which is running Phase II with an anti-GM-CSF antibody from the German Morphosys to treat inflammatory hand osteoarthritis. Down the line, the German startup GeneQuine might one day offer an alternative treatment using gene therapy.
ALX-1141 will be the second nanobody candidate from the Ablynx-Merck team to enter the clinic. The first was ALX-0761 (M1095), a bispecific nanobody that blocks both the A and F forms of interleukin 19 and recently passed Phase Ib. The candidate is now ready to start Phase II this year, which will be run by Merck's partner Avillion. Well-funded by a number of partnerships, Ablynx is also developing several proprietary programs, including its lead candidate caplacizumab, currently waiting to receive marketing authorization to treat the rare disorder acquired thrombotic thrombocytopenic purpura (aTTP).
---
Images via vanzittoo, Slobodian Anatolii / Shutterstock