Cancer Research UK has teamed up with MSD (Merck) and the Wellcome Trust to co-develop some Inhibitors for both Cancerous and Non-cancerous blood disorders from the Australian Academia-Biotech Network.

The Australian Co-operative Research Centre (CRC) for Cancer Therapeutics (CTx) in Melbourne has a range of investigational inhibitors for blood disorders – including Leukemia.
CTx is collaborative partnership of leading Research Institutes, Universities and biotechs that translates Australia's innovative research discoveries into new cancer drugs ready for clinical development.
And these inhibitors have now caught the attention of some of the European leaders in Cancer Research, including the Wellcome Trust Seeding Drug Discovery Program (UK) and the Biopharma Giant, MSD (Germany).

Cancer Research Technology (CRT) is a wholly owned subsidiary of Cancer Research UK. CRT has now 'brokered' the licensing rights for the Aussie inhibitor program to Germany's MSD, for which CRT will receive $15M (€13.8M), in addition to potential milestone-regulated payments of up to €460M.
The inhibitors in question were developed from initial research by Stephen Jane at Monash University in Melbourne. The function of these inhibitors revolve around epigenetic control of the Oncogene p53 (a faulty version of which is found in 90% of Cancers) caused by the PRMT5 protein.
High levels of PRMT5 protein are found in mantle cell lymphoma (MCL), chronic lymphocytic leukaemia (CLL), melanoma, lung and breast cancers; all of which are listed in the Top 8 deadliest forms of Cancer.
MSD will be responsible for research and development, and worldwide commercialisation of any products. As well as this, MSD has entered into a research collaboration with CTx focusing on non-Cancerous blood disorders too, which MSD will fund.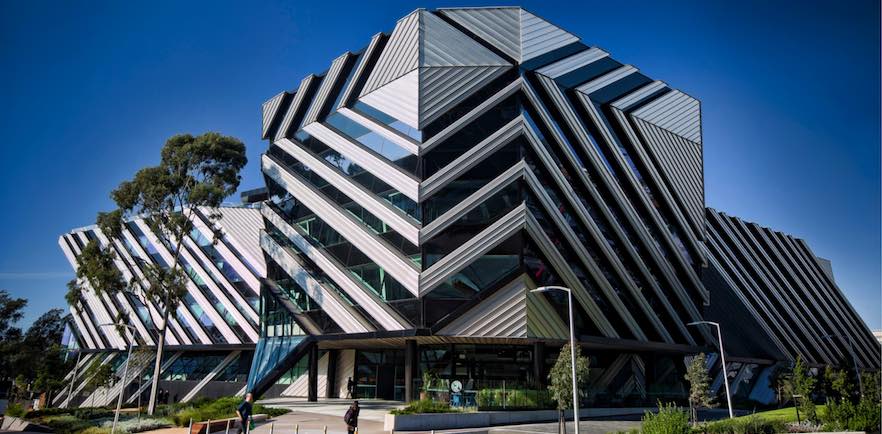 This is because in addition to applications for cancer, PRMT5 inhibitors switch on important genes in the development of blood (hematopoeisis), which could provide disease-modifying treatment options for patients with blood disorders like sickle cell disease and beta thalassemia.
This is an interesting investment by MSD, yet given the attention Australian researchers such as those at Monash have had recently, perhaps we will soon be seeing a lot more European collaborations with biotechs 'Down Under'.
---
Feature Image Credit: Cancer Research UK