Merck, Roche and BMS have unveiled updated results in Copenhagen as the companies duke it out for the leadership in lung cancer therapies.
The conference of the European Society of Medical Oncology (ESMO) is underway in Copenhagen, and big pharma's efforts to cure lung cancer are stealing the show. Three titans, Roche (Genentech), Merck and Bristol-Meyers Squibb are going head to head in a competition to corner the market for non-small cell lung cancer (NSCLC) treatments, which would address around 90% of lung cancers. Let's meet their candidates.
Tecentriq (Roche/Genentech)
The head of immunotherapy development for Roche's Genentech, Dan Chen, called Tecentriq's recent success "essentially unprecedented": after it reached its co-primary endpoint in Phase III last month, the PD-L1 therapy has increased the survival rate of NSCLC patients by almost 50%, from 9.6 months to 13.8 in further studies. Patients enrolled in this trial did not necessarily express the PD-L1 biomarker and had previously failed one or two other treatments. This is indeed a major success for Roche, but will it be enough to make its mark in the lung cancer arena?
So far, Tecentriq has attained FDA approval for bladder cancer, and it was the first checkpoint inhibitor approved for PD-L1. Its competitors from Merck and BMS have yet to enter this space, but Tecentriq has brought the fight to them by encroaching on their claims in lung cancer territory.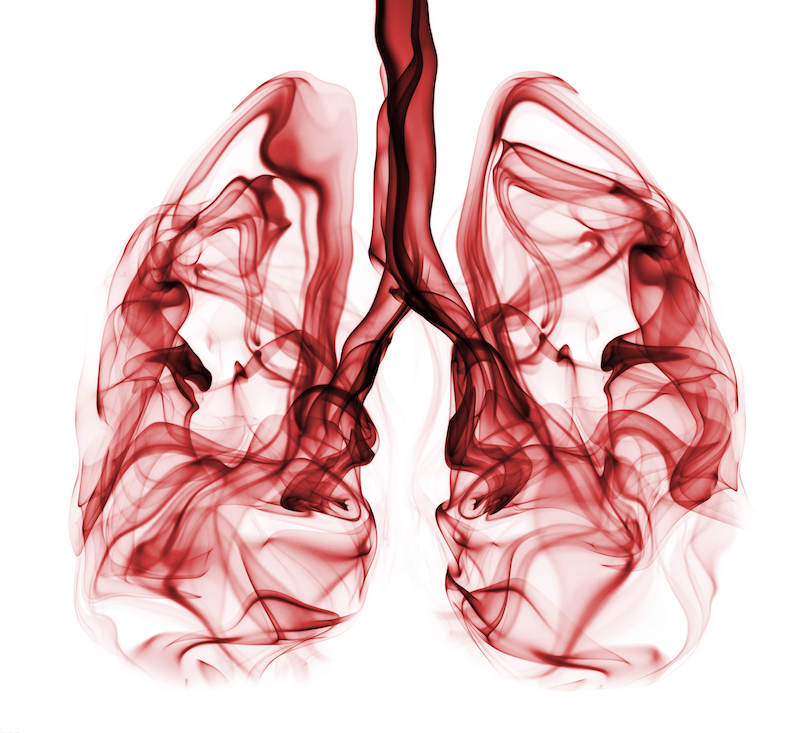 Keytruda (MSD/Merck & Co.)
Keytruda may be leading the pack since MSD announced its success as a first-line treatment of NSCLC compared to chemotherapy yesterday. The treatment has cut progression and the risk of death in half. The median progression-free survival time is now 10.3 months, versus 6 months for patients on chemotherapy alone.
MSD has had its sights set on outpacing BMS (Opdivo), which up until now has been the leader. Both Keytruda and Opdivo are approved as second-line treatments, but Keytruda has been hampered by its requirement of PD-L1 biomarker testing. Opdivo is facing its own struggles, however, namely a clinical setback in August. This has provided MSD with a window to swoop in, and these positive results could solidify its position as the new leader in the NSCLC arena.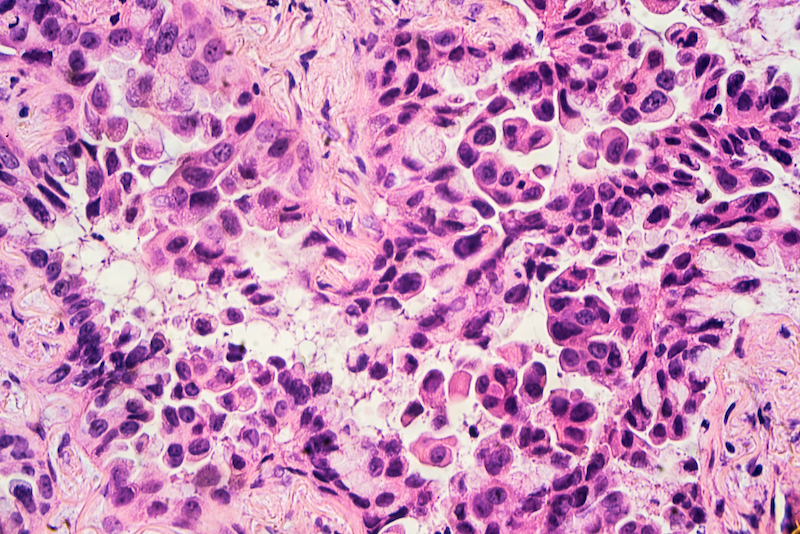 Opdivo (Bristol-Meyers Squibb)
Last and, in this case, least, BMS has turned up to ESMO with positive but no fresh results to compete with those from Merck and Roche in bringing an NSCLC treatment to market. While the company is touting improved quality of life in head and neck cancer patients taking Opdivo, the drug failed to outperform chemotherapy in lung cancer trials.
The company recently attempted to differentiate Opdivo from its competitors by staking out Hodgkin lymphoma, but recently decided to redirect its therapy to head and neck cancers, a market 70 times the size (560k new patients per year globally versus 8.5k). In this field, Opdivo extends the median survival rate of patients to 7.5 months, up from 5.1; 36% of patients also lived for at least one year. However, Keytruda has already laid claim to this area, as the FDA has granted it accelerated approval for these cancers.
So, Opdivo is struggling to hold its own as a viable cancer therapy, while Merck and Roche are racing ahead. But it's not over yet! Stay tuned for more results.
---
Featured Image: Thailoei92/shutterstock.com
Figure 1: Thomas Lauridsen/shutterstock.com
Figure 2: David Litman/shutterstock.com
---