Merck Serono appointed Dr. Alise Reicin as Senior Vice President, Head of Global Clinical Development. The appointment is yet another example of Merck's clear interest in oncology and immunology, two fields in which Dr. Reicin expertised. Dr. Reicin will also bring extensive research and early/late clinical development expertise to Merck Serono.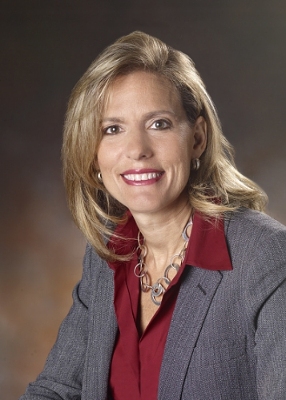 In her role as Head of Global Clinical Development, Reicin will oversee the Clinical Development organization, including the Clinical Development Therapeutic Areas; Evidence Value and Development; Biostatistics; Clinical Operations; and both the Japan and China R&D Hubs. In this capacity, she will lead Merck Serono's portfolio of pipeline programs.
Luciano Rossetti

Luciano Rossetti, Head of Global Research and Development, said: "We are honored to have Alise join Merck Serono.Her impressive experience across diverse areas of clinical research and operations will bring significant value to our organization. She is an accomplished executive whose leadership will serve to significantly advance our clinical development efforts and our strong commitment to enhance our R&D operating model."
Reicin has a degree in biochemistry from Barnard College of Columbia University. She received her Medical Degree from Harvard Medical School, where she was enrolled in the Health Sciences and Technology program with MIT (Massachusetts Institute of Technology). She is an accomplished pharmaceutical executive with strong leadership ability, having served as a Vice President in various capacities across R&D at MSD (Merck Sharp & Dohme) for the last 10 years.