The Microbiome and Immuno-Oncology fields are hugely trendy in the Biotech Industry – and now a marriage between the two has finally occurred…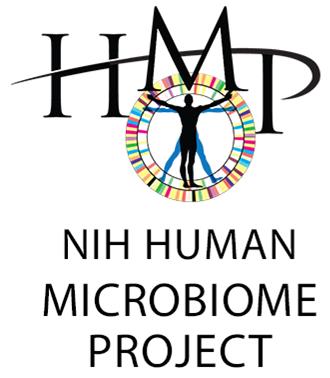 The Microbiome field is still very new, with the launch of the US Human Microbiome Project just happening in 2008. Nonetheless, some start-ups are moving fast up the microbiome ranks, as well illustrated by the French biotech Eligo Biosciences. Indeed, Eligo has gotten some serious political and investment attention recently, despite the CEO Xavier Duportet being only 27 years old!
Now in a paper published in Science, a research team in Immuno-Oncology at the European leading cancer research centre in Paris, Gustave-Roussy, has shown how a certain immunotherapy is reliant on the gut's microflora. This has therefore further prompted the push forward by Microbiologists into a new branch of Microbiomics: Cancer.
Gustave-Roussy has partnered up with the French Microbiome know-it-all Enterome, to be pioneers in the new marriage between Microbiomics and Immuno-Oncology. This collaboration announcement is in the same 2 week period in which the US Flagship Ventures' start-up Evelo has also initiated research into Cancer due to gut symbiota.
As CEO of Enterome, Pierre Bélichard, put it:
Still a largely unexplored field, the gut microbiome offers numerous promising avenues for research that may soon lead to a shift to a new treatment paradigm in oncology".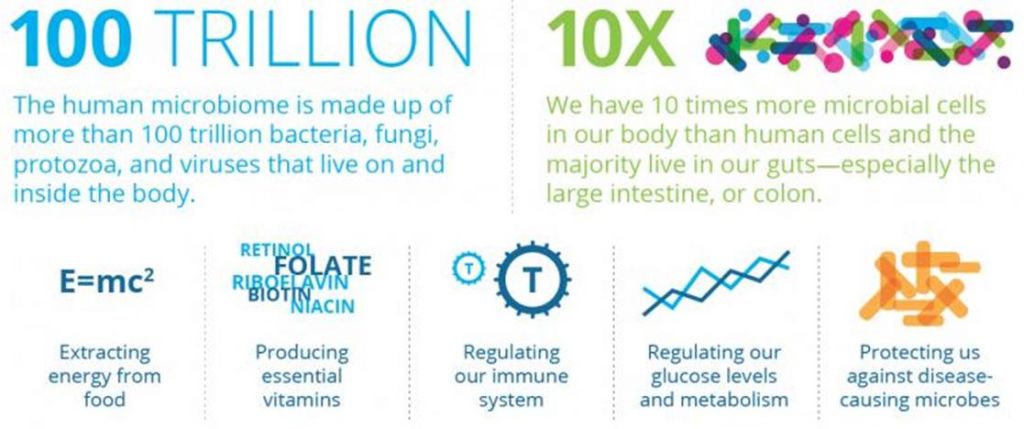 ---
Enterome has also attracted other major investors in Microbiomics, including the venture capital firm Seventure (listed in our top 15 VCs in Europe piece), which created the first worldwide €100M fund committed to the Microbiome field (read our January review of the field here).
We met Seventure's CEO Isabelle de Cremoux at the Bio Europe Conference in March, who told Labiotech that they were actively seeking the next 'big thing' in Microbiomics, and Seventure believes Enterome to be part of this revolutionary therapeutic field. Therefore, their development partnership with Gustave-Roussey (the immuno-oncology specialist) could even further increase the Microbiome's potential in Biotech…

---
But wait! Enterome isn't the first Microbiome Biotech to breach the Cancer Field!
In a natural US-EU competition, just 2 weeks ago it was announced that the Boston VC Flagship Ventures has invested $35M into a new Microbiome start-up to focus on cancer too. Nurtured under Flagship's VentureLabs, Evelo Therapeutics has the world first 'Oncobiotic' platform to investigate therapeutic targets in cancer-associated bacteria (CAB) and immuno-modulators related to microbial gut communities.
Since Flagship has a less typical (but extremely effective) model by which investors actually approach scientists to found start-ups like Evelo. This is certainly a different vision to the time-old cliche of the scientific entrepreneur doggedly pursuing business folk to try and convince them to…and has worked extremely well. Previous seed investments have included the mRNA 'Money-Magnet' Moderna and the plant microbiome biotech Symbiota.

This strategy is undeniably smart, and it is no surprise that Flagship had attracted an array of impressive partnerships, with the hugely successful CEO of Moderna on their board (who we interviewed on Friday). Another particularly successful microbiome start-up under the Flagship initiative includes Seres Therapeutics, which went public for $140M in June.
It is therefore game-changing trend we're observing in the Microbiome field, with pioneers such as Evelo in the US and the French Enterome leading a new niche research arm in the Immuno-Oncology buzz in Biotech.