Microsoft Genomics will work with Cambridge-based Eagle Genomics to scale up its artificial intelligence platform for microbiome research. 
In recent years, it has become evident that the microbes that inhabit our body are key to our health. The microbiome has been linked to conditions such as diabetes, cancer, Alzheimer's, multiple sclerosis and many more. However, large-scale studies in this field are challenging due to the huge amounts of data that need to be processed in order to find strong links between specific genes or microorganisms and a disease.
Eagle Genomics has developed a big data platform, called e[automateddatascientist], that uses machine learning and cloud computing to analyze large and complex datasets in the life sciences industry. The platform is used by companies with large life sciences R&D such as Unilever and GSK.
The company has partnered with Microsoft Genomics in order to scale up its computing power to meet the data challenges of microbiome research, in what is Microsoft's first venture into the microbiome field.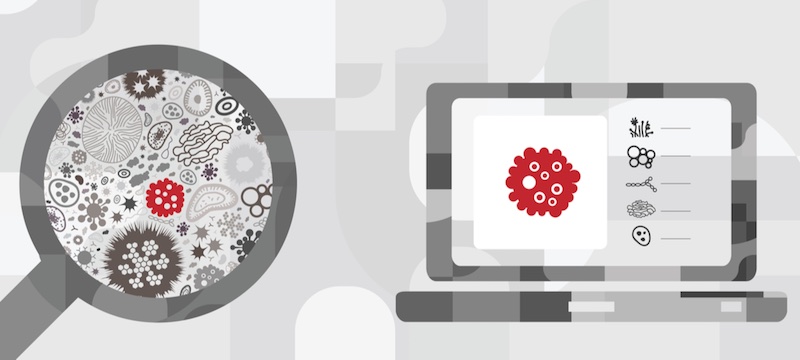 The platform will aim to help users gain insights to apply microbiome research for healthcare, cosmetics and food applications. The partners have stated that the platform could be particularly relevant for immune disorders, mental health problems and antibiotic resistance.
According to Geralyn Miller, Director of Microsoft Genomics, this collaboration is just a part of Microsoft's larger plan of integrating cloud computing technologies in precision medicine.
Computing vast amounts of data is a growing challenge for the whole life sciences industry, and specialized big data and artificial intelligence platforms have been launched in the last decade to face it. Companies like Exscientia, BenevolentAI, Healx or Owkin are dedicated to speeding up the process of drug discovery, while others are focused on particular disease areas, such as Sophia Genetics in oncology, which is one of the largest disease areas for artificial intelligence at the moment.
---
Images via Shutterstock