Minoryx Therapeutics has successfully completed a Phase I trial for its lead compound MIN-102 targeting X-linked adrenoleukodystrophy (X-ALD).
The Spanish biotech Minoryx is specialized on orphan diseases and its lead program is a PPAR-gamma agonist, MIN-102, which is in development for X-ALD. The company now announced the successful results of its Phase I trial with MIN-102 revealing the safety and tolerability of the drug.
X-ALD affects around 1 in 17,000 live births and is a congenital disease which results in severe damage to the central nervous system (CNS). Mutations in the X-chromosome's ABCD1 gene lead to the accumulation of very long fatty-acid chains within cells, which causes break down of neuronal myelin as well as damage to the adrenal cortex.
To date, there is no pharmacological treatment available for this rare disease. Minoryx aims to target X-ALD by stimulating the PPAR-gamma receptor that plays a major role in lipid metabolism and has shown strong preclinical in vivo potential in several models of neurodegenerative diseases.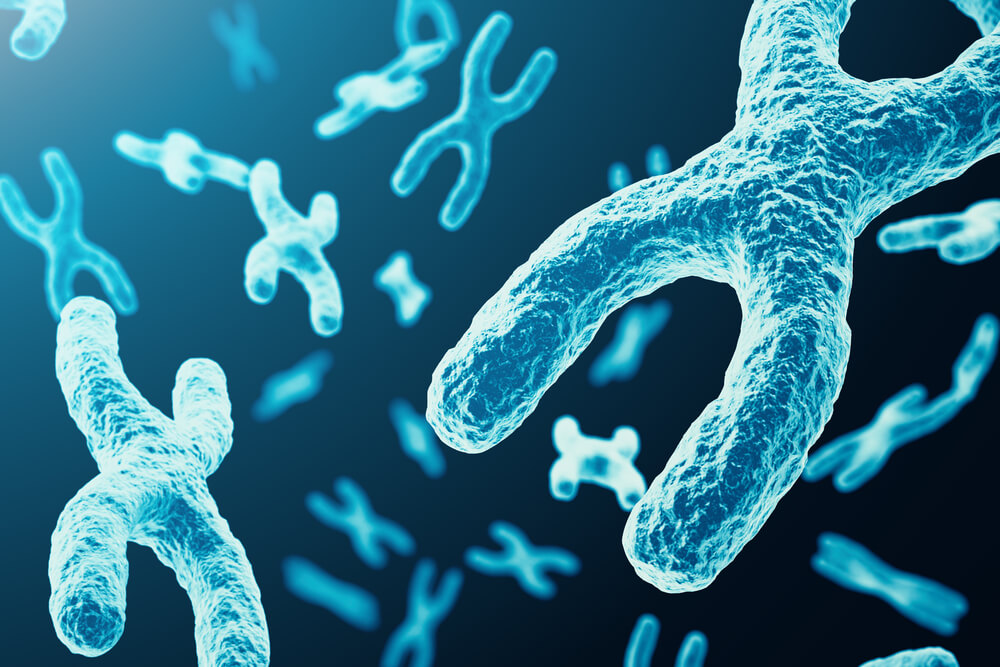 Founded in 2011, the company was so far able to raise a total of €24M and is backed by one of the leading Spanish VCs, Ysios Capital, as well as the Roche Venture Fund. Following the Phase I results, Minoryx is now planning to kick off a Phase II/III study with MIN-102 in the coming months.
Another major part of Minoryx's platform is made up of pharmacological chaperones aimed at rare genetic diseases associated with mutations in the GLB1 gene.  These mutations cause a deficiency in the beta-galactosidase enzyme leading either to GM1-gangliosidosis or Morquio B, for which there is not treatment available so far. Minoryx's preclinical candidates aim to stabilize the GLB1 enzyme in order to restore its activity.
With its recent boost by the FDA granting MIN-102 Orphan Drug designation in February this year, Minoryx seems to be on a roll. The company might at some point be able to treat patients, which despite excessive medical advances still have to suffer from life-long disabilities.
Images via shutterstock.com /  Adrian Grosu and Rost9