Minoryx Therapeutics has dosed the first patient in its Phase II/III trial for patients with adrenomyeloneuropathy, a condition that affects 1 in 17,000 newborns worldwide.
Minoryx Therapeutics focuses on the development of new drugs for orphan diseases like adrenomyeloneuropathy. The first two patients in ADVANCE, a Phase II/III clinical trial of MIN-102, have started their treatment. The trial, which aims to enroll 100 patients and provide results by the end of 2020, will test the efficacy and safety of MIN-102, Minoryx's candidate, which has demonstrated promising in vivo efficacy so far.
The trial is enrolling adult male patients affected by adrenomyeloneuropathy – a genetic neurodegenerative disease that causes progressive motor dysfunction – the most frequent form of X-linked adrenoleukodystrophy (X-ALD). X-ALD is caused by abnormalities in the function of peroxisomes, which are organelles that break down very long fatty acid chains. The condition is caused by mutations in the ABCD1 gene, primarily affecting men but also developing in heterozygous women later in life.
X-ALD is characterized by the accumulation of very long chain fatty acids, leading to a neurodegenerative disorder that causes adrenomyeloneuropathy and cerebral adrenoleukodystrophy – severe neuroinflammation that leads to early death within around 4 years of onset. MIN-102 is a selective Peroxisome proliferator-activated receptor (PPAR) gamma agonist, which activates PPAR gamma to stimulate lipid uptake and adipogenesis by fat cells to overcome the cause of the disease.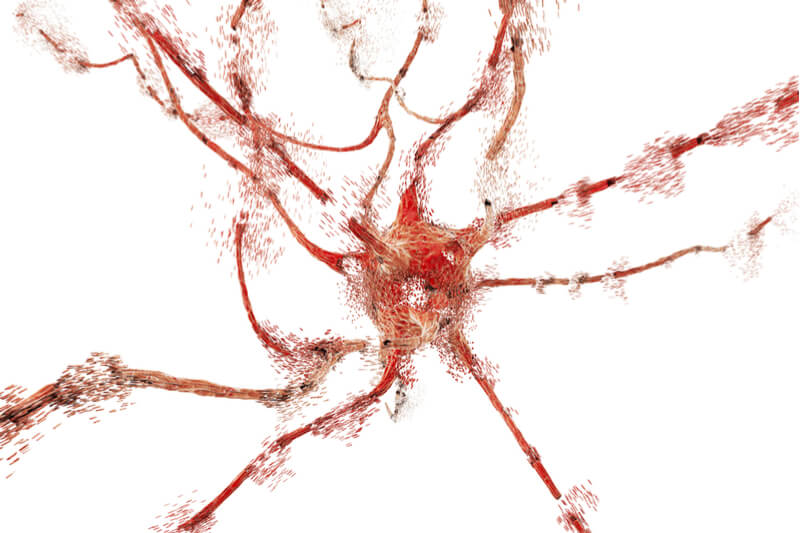 With no pharmacological treatment on the market and hematopoietic stem cell transplantation needing to be performed very early to have any chance of success, X-ALD patients are currently lacking options. Having completed a Phase I trial back in March, Minoryx is closing in on a market that is in need of help.
Elsewhere, BlueBird is developing a gene therapy approach to treating cerebral adrenoleukodystrophy. Its approach involves taking cells from the patient, modifying them ex vivo, and transplanting them back. It's a therapy for patients that don't have a donor. This leaves the door open for Minoryx to target adrenomyeloneuropathy with MIN-102, as well as other CNS indications going forward.
The company has come a long way since it was set up by its founders with their own savings. With its candidate progressing nicely through the clinic and financial backing coming in from sources including leading Spanish VC, Ysios, Minoryx is well placed to see its drug across the finishing line.
---
Images – GreenCam1 / shutterstock.com; Kateryna Kon / shutterstock.com