We travel from Finland back to the heart of Europe to visit the beautiful sights of Aachen. The citizens are starting to turn on the heat and get ready for its famous Christmas markets, while we visit our Biotech of the week, Paion.
---

City: Aachen, Germany
Founded: 2000
Employees: 35
Financial Data: €163M market cap + €10M in June from Cosmo Pharmaceuticals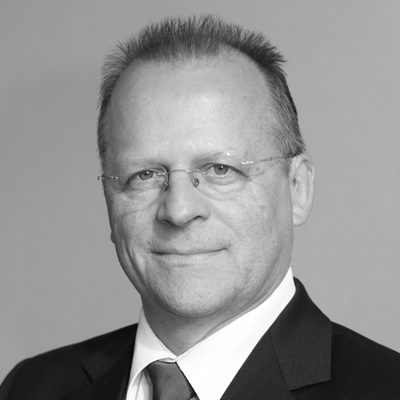 Mission: Paion is working in the development of Remimazolam, an ultra-short-acting benzodiazepine sedative thanks to its rapid metabolism in the human body. The effect can be rapidly reversed with flumazenil to awake the patient when necessary. Anesthetic drugs have not changed in the last 30 years, and Paion is trying to modernize the field with a fast and effective alternative that doesn't damage the liver.
Comment: After trouble recruiting patients for its Phase III trial in Europe, Paion is focusing in Japan and the US. This week, the company announced positive results for Remimazolam in Phase III trials for colonoscopy.
---
Featured image: Labiotech Map
---