MolMed has received conditional market approval for Zalmoxis, an ex vivo genetically engineered cell therapy that stops immune rejection of transplanted hematopoietic stem cells. This is a big step forward in a key treatment for blood cancers.

A transplant of hematopoietic stem cells (cells that give origin to blood cells) is often used as part of treatments for blood cancers. However, it's not always easy to find a fully compatible donor. Because of this, high-risk patients often have to undergo haploidentical transplants with a partial match (usually the stem cells of a sibling or a parent).
Partial match transplants carry the risk of graft versus host disease (GvHD), a life-threatening immune reaction caused by the genetic disparity between patient and donor.
MolMed's Zalmoxis is tackling this issue by genetically engineering donor immune system T-cells to carry an inducible 'suicide gene'. This gene can be used as a switch to control GvHD (something also engineered for CAR-T), thus making haploidentical transplants safer and more effective.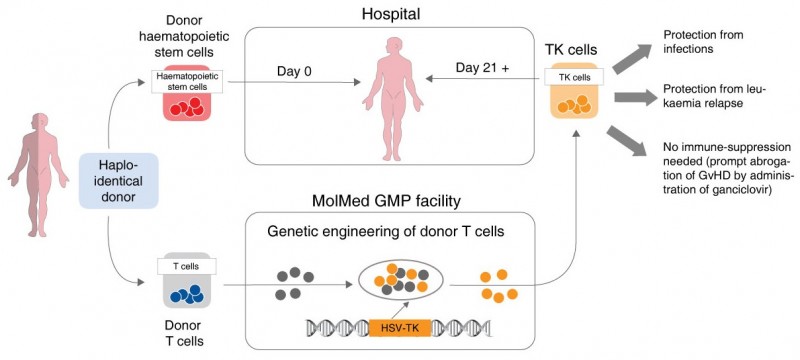 Zalmoxis has now gotten a positive nod by the EMA, which has granted it a conditional marketing authorization. The therapy will still be in Phase III trials until the end of 2018, but it looks like its early results (and high unmet needs for safer transplants) convinced the regulatory agency.
With this conditional approval, MolMed sees its first wholly-owned candidate hit the market. Besides Zalmoxis, it also has a biologic (NGR-hTNF) for solid tumors in Phase III and a CAR-T program in preclinical development.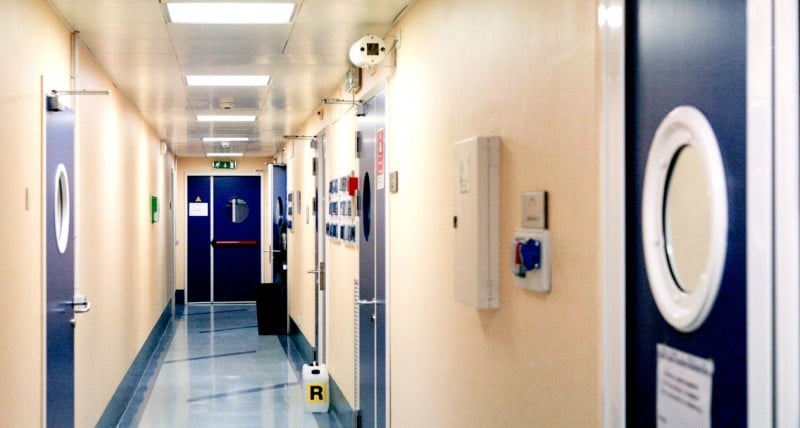 Along with San Raffaele Telethon Institute for Gene Therapy, MolMed was involved in the early development of Strimvelis (GSK's recently approved gene therapy).
With 150 employees, it is one of the biggest biotechs in Italy. It is publicly-listed in Milan's Borsa Italiana, currently boasting a market cap of €148M.
---
Feature Image Credit: MolMed
---