Immunocore (UK) has enrolled its first patient for a phase I trial that will test its ImmTAC as a standalone therapy for uveal melanoma, the most common eye cancer.
Immunocore is famous for having raised the biggest European Private round ever (€300M), and so it's no wonder that if often makes our tops here at Labiotech – from billion euro Biotechs in Europe, to the only real unicorns and the 10 hot Biotechs to watch in 2016.
It is now starting phase I/IIa trials for uveal melanoma, a rare disease in which cancer cells form in the tissues of the eye, and comprises approximately 3% of all melanomas. It is actually the primary intraocular malignancy of the adult eye and currently, there are no effective treatments on the market for this debilitating disease.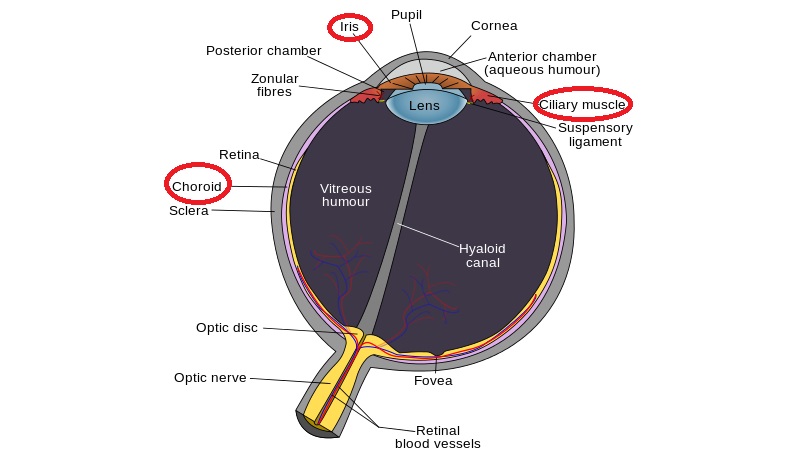 Uveal melanoma is just one of the applications for Immunocore's leading candidate, IMCgp100. It is also in a phase I/IIa trials for the treatment of late stage metastatic melanoma.
To date, more than 85 patients have been treated with IMCgp100, which demonstrates excellent safety profile with durable clinical responses achieved in cutaneous and ocular melanoma in patients refractory to ipilimumab and pembrolizumab, the standard monoclonal antibodies currently available.
IMCgp100 is the most advanced result of Immunocore's ImmTAC platform – we have explained how it led to Europe's largest private biotech financing ever.
Besides being studied as a monotherapy, Immunocore has also struck deals with MedImmune for metastic melanoma combination therapy, and with Eli Lilly for combination with Lilly's galunisertib.
This is a big step for the development of a therapy for uveal melanoma, and also for Immunocore's strategy – which we have discussed with Eva-Lotta Allan, Immunocore's CBO, back in December.  
---
Featured image credit: Eye (CC 2.0 hans van den berg)