Leo Pharma is offering MorphoSys no less than €111.5M per antibody treatment with applications in dermatology, a very profitable field with big unmet needs. New cancer therapies might also arise from this exciting partnership!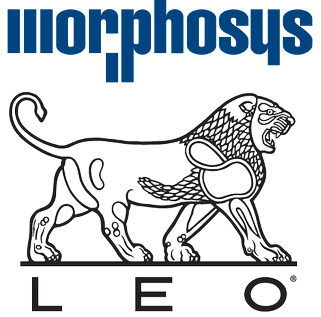 MorphoSys is a leader in the development of therapeutic antibodies with top-level partners like Novartis, Roche, Pfizer, Bayer, GSK, Galapagos and Boehringer Ingelheim. Now, the company is teaming up with Leo Pharma, a Danish company focusing on dermatology therapies. The aim: to discover and develop antibody-based treatments for skin diseases.
MorphoSys will take care of the preclinical stage using its Ylanthia antibody library to match drug candidates to targets provided by Leo Pharma, which will be responsible for clinical development and commercialization. However, MorphoSys will be able to take part in these steps in the case of any cancer programs that arise from the collaboration. Leo Pharma will pay for R&D, as well as milestones and royalties of up to a sweet €111.5M per antibody program.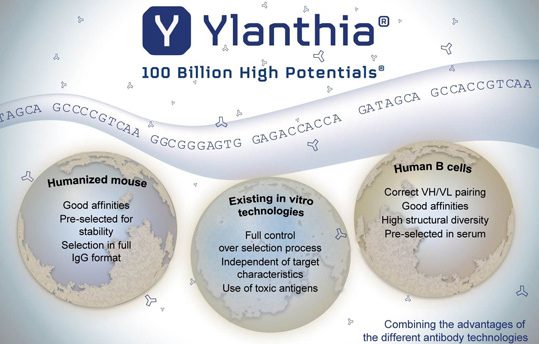 Dermatology is an area with little innovation despite the big unmet clinical need. However, Leo Pharma is changing that by buying its way up to the top of dermatology innovation: for the last year, the company has been on a spending spree buying the Dermatology division of Astellas, technology from ArGEN-X and, recently, two antibody candidates from AstraZeneca.
One of the big targets for Leo Pharma is psoriasis, a chronic autoimmune disorder that affects the skin of 125 million people worldwide. Psoriasis is also a profitable market that is expected to reach over €12B by 2024. Leo is ready to enter the game with the recent FDA approval for brodalumab, licensed from AstraZeneca. However, the company will have to compete with Boehringer Ingelheim, Eli Lilly, Johnson & Johnson's and Merck for a place in this market.
MorphoSys is the perfect partner to establish Leo's leadership: its candidate guselkumab for plaque psoriasis performs better than Humira, the number one top-selling biological. For more info on its thriving technology, check out our interview with Simon Moroney, MorphoSys' CEO.
---
Featured image from Di Studio/shutterstock.com
Figure from MorphoSys
---