Novartis is initiating Phase II trials with an antibody licensed from German biotech MorphoSys that tackles the obesity and diabetes epidemic. 
MorphoSys is a billion euro biotech that develops therapeutic antibodies for big names like Bayer, Pfizer, GSK, Boehringer Ingelheim, Roche and Janssen. The company is now adding type 2 diabetes to its long list of indications; bimagrumab will start Phase II trials by its partner Novartis.
Bimagrumab promotes the growth of skeletal muscle by blocking the myostatin type II receptor. Accordingly, it is being tested in Phase II trials as a treatment for age-related loss of skeletal muscle, known as sarcopenia, and reduction of muscle loss after hip surgery.
Multiple research studies have also linked myostatin inhibition with fat reduction as well as prevention of insulin resistance and excessive eating in mice. So Novartis has decided to give MorphoSys' antibody a try in the clinic and will test the antibody in obese patients with type 2 diabetes. Results are expected in 2019.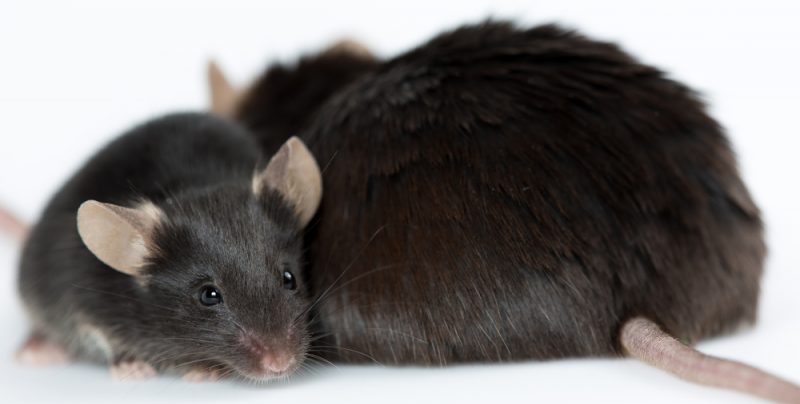 The use of therapeutic antibodies is far more common in type 1 diabetes, since, unlike type 2, it is a disease directly affecting the immune system. Most companies working in innovative diabetes treatments are bidding for GLP-1 drugs instead, which directly address insulin resistance in type 2 diabetes.
Therefore, Novartis and MorphoSys will probably not encounter much competition in this market segment within the type 2 diabetes market, which is expected to hit an incredibly big €54B by 2025 due to the rising obesity epidemics. The Belgian UCB has reported preclinical data on another antibody treatment for the disease, but it is still far behind in terms of development.
Novartis will have to prove the drug works, though. Recently, GSK abandoned another antibody treatment for the disease after a failed Phase IIa study. But the big pharma company seems confident in MorphoSys' technology, as it is currently developing 13 antibodies from the German biotech in indications ranging from cancer to inflammatory disease.
---
Images from BlueBoeing, Janson George/Shutterstock