LifeArc will draw funds from royalties of MSD's successful checkpoint inhibitor Keytruda to invest in life sciences in both academic and business sectors. 
Born from the UK's Medical Research Council, MRC Technology is a charity focused on supporting medical scientific research. Today, it becomes LifeArc and starts an ambitious new plan to invest up to £500M (€570M) over the next 5 years, focused on but not limited to antimicrobials, neuroscience, personalized oncology and respiratory medicine.
LifeArc's new model will consist of creating networks called "Communities for Impact" that bring together partners to develop treatments and diagnostics. In addition, it will dedicate £30M (€34M) to two funds that will launch next January. The Philanthropic Fund will provide grants to academic research, while the Seed Fund will invest in early stage therapeutics.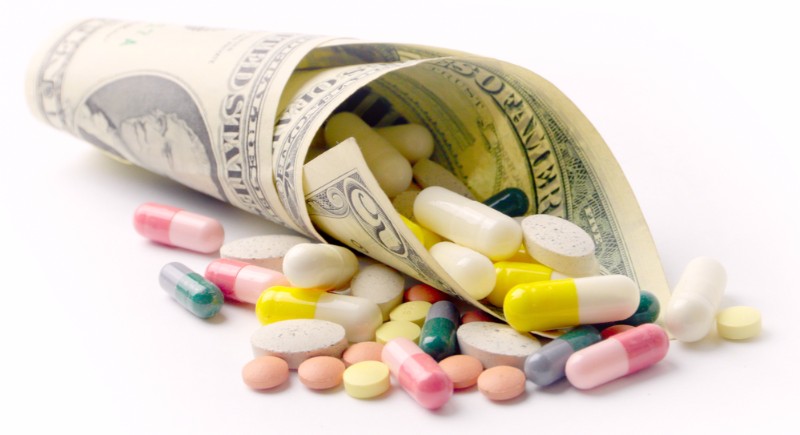 This plan will constitute a significant increase in the number of projects LifeArc supports, so the charity has set to move into two new sites, one in Stevenage that will host around 80 scientists and another in Edinburgh that will be created by means of a £10M investment.
LifeArc's massive investment is built upon a huge revenue stream expected from royalties on the sales of Keytruda (pembrolizumab), a checkpoint inhibitor marketed by MSD approved for six cancer indications and in several phases of clinical development for another 17.
The drug, famous for curing former US President Jimmy Carter of cancer, was developed by Dutch researchers, while scientists at MRC Technology were in charge of humanizing the antibody. In 2016, LifeArc made £115M (€130M) from the partial monetization of its royalties on the drug.
---
Cover: Forth Railway Bridge in Edinburgh. Images via Remizov, BurAnd / Shutterstock