Everybody has already heard about Boston-based Moderna Therapeutics, the most highly valued venture-backed private Biotech, but CureVac, its German competitor, remains much more understated. This could rapidly change as CureVac just demonstrated that its technology beats Moderna's.
mRNA technologies could theoretically disrupt the whole drug industry. Imagine that you can directly inject mRNA into patients to make them produce their own therapeutic proteins. Unfortunately, technical challenges, like the delivery of the drug or inflammatory side-effects, need to be resolved before we reach this new era.
Over the last couple of years now, a new momentum has emerged for mRNA technologies, mostly due to Moderna Therapeutics, which literally inhaled almost one billion dollars from Venture Capital to finance its pharaonic project.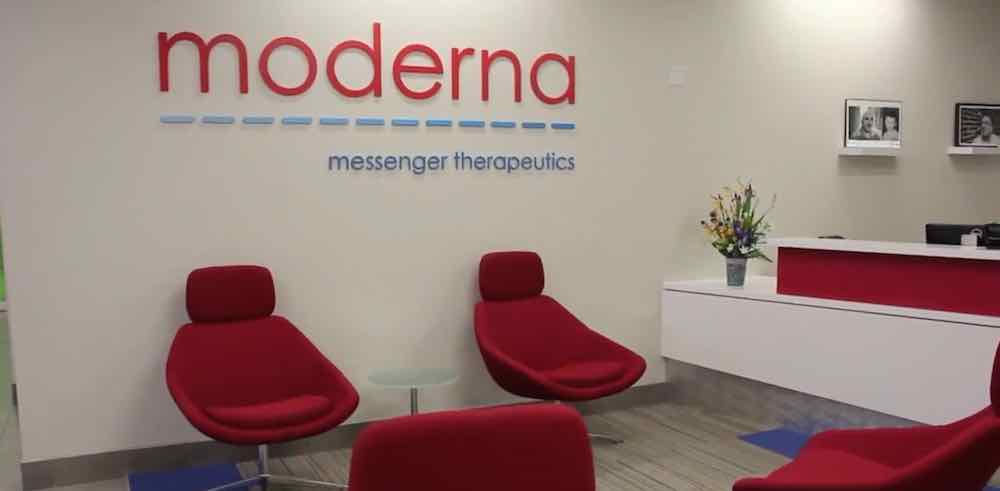 Moderna's success mainly rests upon its CEO's shoulders, Stephane Bancel, former head of bioMérieux, backed up by Moderna's well-connected co-founders.
The mystery with Bancel is how did he attract these investors? Moderna only published one paper showing the effects of the technology in rodents, but hardly revealed any other scientific information, except in some patents. Despite the fog surrounding Moderna's projects, the company, today, is leading the mRNA field.
But CureVac is going on the offensive with a new study on its technology.
The study demonstrated that CureVac's technology, for the first time, raised relevant protein levels in non-human primates without stimulating an unwanted immune reaction. Moreover, as suggested by protein levels and physiological responses, the study indicated that Curevac's sequence-optimized, chemically unmodified mRNAs "outperformed" chemically-modified mRNAs, Moderna's approach.
CureVac's disclosure could be a good asset to convince partners of its supremacy over the mRNA technology. Indeed, a few week ago, I met Ingmar Hoerr, co-founder and CEO of CureVac who confessed his wish to find new industrial partners in the US.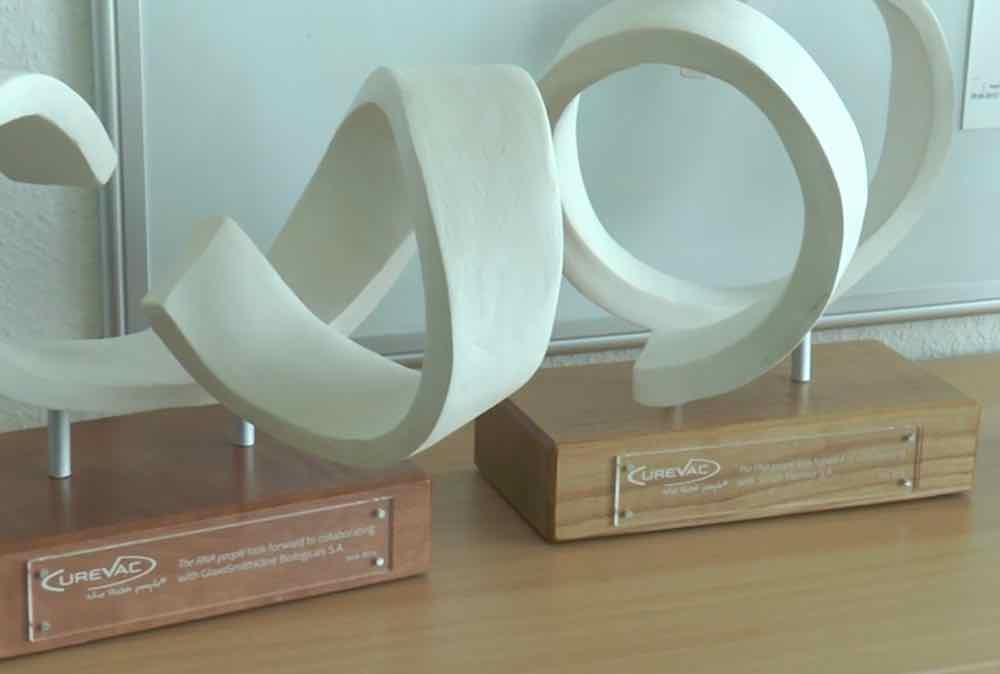 Over the last 12 months, CureVac has been on a roll registering one success after the other, in the shadow of Moderna. The German company even signed a €465M deal in oncology with Boehringer Ingelheim and received a milestone payement from Sanofi for their mRNA-based prophylactic vaccine project.
CureVac also secured new financings in addition to their €145m already raised. This time, the Gates Foundation put €46M in the pot to develop new vaccines against rotaviruses and HIV and Dietmar Hopp, co-founder of the software-giant SAP and first financial support of CureVac, added yet another €21m. The European Union also rewarded CureVac with €2m to support their efforts in the development of new vaccines.
Eventually, this money will be used to finance the development of CureVac's own production facility. CureVac's CEO is certain that this facility will serve as a strategic asset to keep in-house secrets and expertise on their technology, and of course a protection against competitors.
CureVac is definitely the most advanced player in the mRNA race, with already one candidate in Phase II of clinical trial, whereas Moderna has only a proof of concept in animals so far.
Despite Moderna's early stage, Stephane Bancel's ambition is clear. As he stated in a Nature's article: "We want to be the company that, if you want to make an mRNA, you pick up the phone and you call Moderna. I understand people are not happy. I understand people are jealous. I understand all that. That's life."
Sorry Stephane, but CureVac just proved they outperformed you. That's life!
Extra: you can have a look at our exclusive videos with CureVac and Moderna