Nabriva Therapeutics has obtained positive Phase III results for its antibiotic lefamulin and plans to seek FDA approval for the drug by the end of this year.
Nabriva Therapeutics has obtained a second round of positive Phase III results for lefamulin, its antibiotic targeting community-acquired pneumonia. The drug was shown to be as effective as the antibiotic moxifloxacin, another pneumonia treatment. Following the encouraging results, Nabriva plans to file for FDA approval of lefamulin in the fourth quarter of 2018.
The trial, LEAP 2, compared the effects of a course of oral lefamulin to one of oral moxifloxacin administration in 738 adult patients with this type of pneumonia. The trial assessed whether the treatments could improve pneumonia symptoms and keep the patients' overall condition stable without the use of an additional antibiotic.
Community-acquired bacterial pneumonia is one of the most common causes of infectious deaths, and its mortality rate has changed little in the last decade. The disease is most serious in young children and people older than 65, and individuals with weakened immune systems.
The news confirms previous findings. Last year, Nabriva obtained positive results from its first Phase III clinical trial for the same antibiotic, which found lefamulin to be as effective as moxifloxacin when given with and without linezolid, an antibiotic used for drug-resistant infections.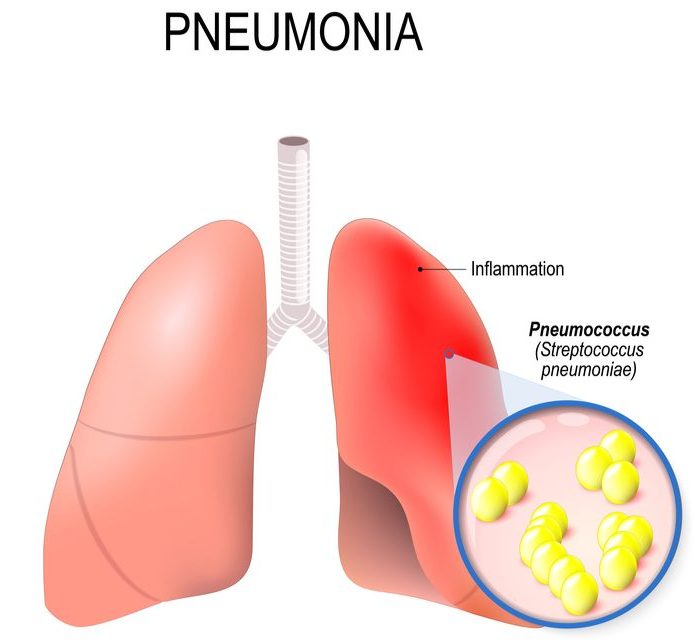 Pneumonia is also being targeted by other biotechs but in different ways. For example, the Swiss company Polyphor recently raised a substantial IPO to bring its pneumonia antibiotic through Phase III testing. Allecra Therapeutics received an FDA Fast Track Designation to start a Phase III trial testing its lead drug candidate in combination with antibiotics for treating pneumonia and other infections.
Finding new antibiotic treatments for pneumonia could help tackle antibiotic resistance, a major global health problem, by providing more treatment options and preventing certain treatments from being overused. Antibiotic resistance results in around 700,000 deaths worldwide, a number that is estimated to reach 10 million by 2050.
---
Images by Kateryna Kon, Designua/Shutterstock