The US FDA has approved Nabriva Therapeutics' Xenleta for treating community-acquired bacterial pneumonia, the first in a new class of antibiotics developed to treat this condition.
Xenleta, also known as lefamulin, was discovered almost 10 years ago by Nabriva Therapeutics, a spinout company from Novartis split between Austria, Ireland and the US. 
The approval is a notable achievement for the biotech, as it is the first oral or injected antibiotic with a new mechanism of action to be approved in almost 20 years, according to Nabriva. In addition, the antibiotic is the first pleuromutilin antibiotic approved for oral or injected use.
The FDA's decision is based on results from several clinical trials, including two successful phase III studies in patients with community-acquired bacterial pneumonia. This lung infection, which is caused by a range of different microorganisms, can prove fatal in vulnerable patients. 
Although there are already antibiotics available that can treat bacterial pneumonia, there are serious concerns about the rise of antibiotic resistance. This situation makes new treatment options such as Xenleta a welcome additional option for clinicians.
"Xenleta has a mechanism of action that is different than that of other approved antibiotics, resulting in a low propensity for the development of resistance," explained Ted Schroeder, CEO of Nabriva Therapeutics, in a statement this week. He added that it also shows a promising lack of 'cross-resistance' with other antibiotic classes used to treat bacterial pneumonia.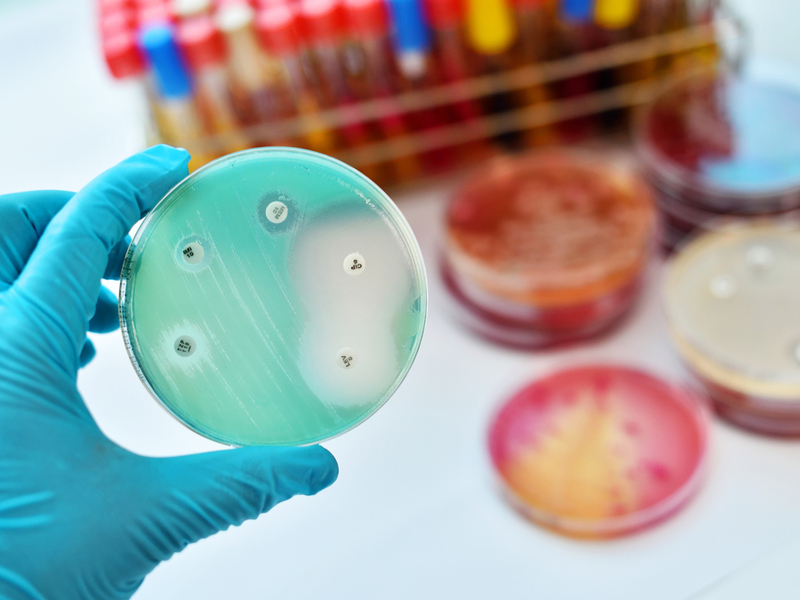 This is the first approval in this drug class that is not applied topically to the skin. However, the antibiotic properties of pleuromutilin were discovered in 1950 when it was extracted from the mushroom Clitopilus passeckerianus. The active ingredient works by stopping protein production in bacteria by binding to a component of the cell known as a ribosome. 
Nabriva is planning to make Xenleta available to patients in the US from mid-September this year. It has also submitted an application for marketing authorization to the EMA. 
The company is developing several other antibiotic candidates. Its second most advanced drug is Contepo (fosfomycin), a new antibiotic for treating complex urinary tract and kidney infections. Contepo's journey to the market was delayed earlier this year when the FDA requested a resubmission of the company's marketing application for the drug following concerns about manufacturing. However, in a statement released last week Nabriva seemed confident that the resubmission would go ahead in the last quarter of this year.  
---
Images via Shutterstock