Oculis just closed its Series A fundraising with the help of Icelandic investors. The money will help get its first eye-drops in the market, to treat diabetic macular edema (DME) without injections or implants.

Based in Reykjavik, Oculis was founded in 2003 to develop a new drug delivery platform. This technology consists of  solubilizing nanoparticles (SNP), which found a particularly relevant application in ophthalmology – converting existing treatments into an eye-drop formulation.
Oculis' founders, Thorsteinn Loftsson and Einar Stefansson, took the development of the technology to the clinical stage. The nanoparticles should improve the eye absorption, and their potential is being evaluated in 4 clinical trials.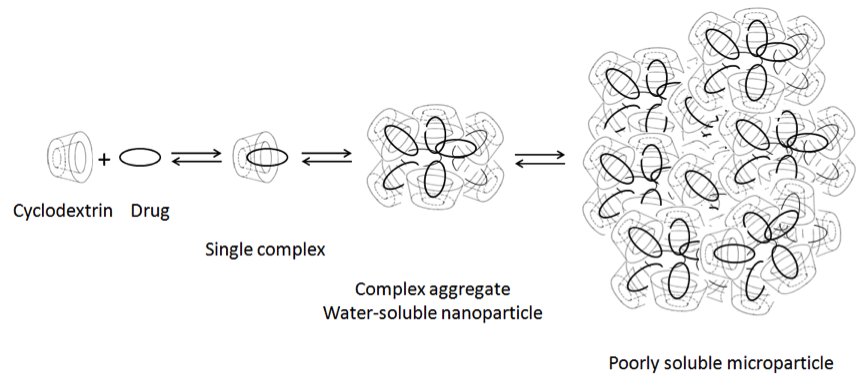 Now, the clinical programs of Oculis can get a boost. The company has raised its first Series A, with the investment of Brunnur Ventures, a VC focused on Icelandic startups, and Silfurberg, the investment office of Friðrik Kristjánsson, a founder of Omega Farma (acquired by Actavis) and Invent Pharma. However, their contributions were not disclosed.
Whatever their value, the new funds will support Oculis' plans to get approval for its leading program, DexNP for diabetic macular edema (DME). The current therapies for DME are invasive, relying on intravitreal injections or implants, so there's a high medical need for an easier method of delivering the drugs- such as eye-drops.
In two Phase II trials conducted in Japan, DexNP has shown to be a safe and effective as a treatment, providing similar improvements as approved invasive treatments.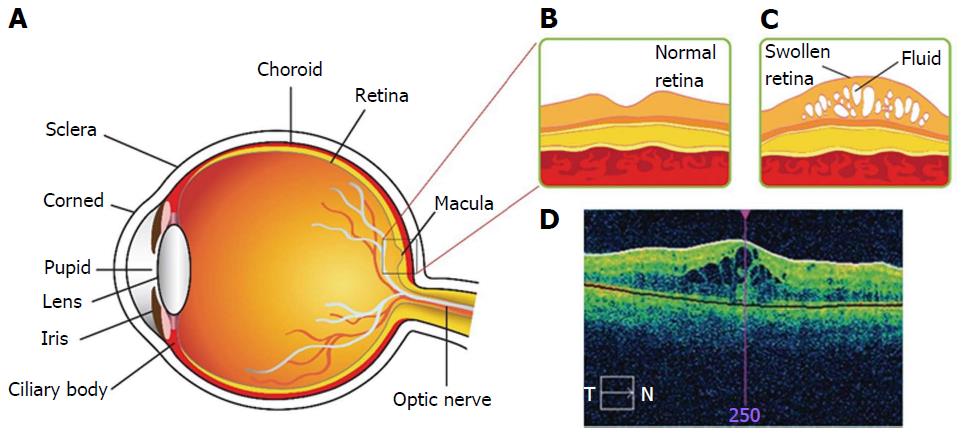 Besides this program, Oculis is also looking into expanding DexNP's applications into other indications, such as post-operative inflammation, uveitis and wet age-related macular degeneration (AMD). Then there are other 3 candidates, which could be potential treatments for glaucoma, dry eye, and diabetic retinopathy.
Oculis is not alone in developing better ways to deliver drugs. Nicox is also developing an eye-drop formulation of an existing medicine. Nanoparticles are also a popular strategy, with BioMoti working on nanoparticles packages for cancer drugs, Nanobiotix developing NanoXRay for localized radiotherapy, and Nestlé's 'Cubosome' nanostructures.
---
Feature Image Credit: Pixabay
Figure 1 Credit: Trinh et al. (2016) Novel strategies for the treatment of diabetic macular edema. World Journal of Pharmacology (doi: 10.5497/WJP.v5.i1.1)
---