The Utrecht based Merus has snagged around $47.3M (€42.5M) in an IPO on the NASDAQ market for its portfolio of antibodies targeting breast and colorectal cancers.

Back in April 2015, Merus announced its intention to go public on the Nasdaq, with the goal of raising at least €100M for the rest of the year, but then the company decided to cash in the money in a private round for the moment.
This IPO therefore ties up a series of impressive financing rounds, starting with a €50M Series B through the support of big pharmas, including Novartis Venture Fund, Johnson & Johnson Innovation and Pfizer Venture Investments.


That's a big cash pot for the biotech to pump into clinical trials, with shares being traded up to a net proceeds total of approximately €42.5M in under a week (the IPO went live on the 19th May).
This is made even more impressive if you remember Merus was a startup around a year ago which had just received a Eurostars EUREKA grant of €2.1M.
So what's all the fuss about?
Well, presenting good results at the World's largest Cancer meeting (AACR) last month served as a good prelude for Merus success on the market.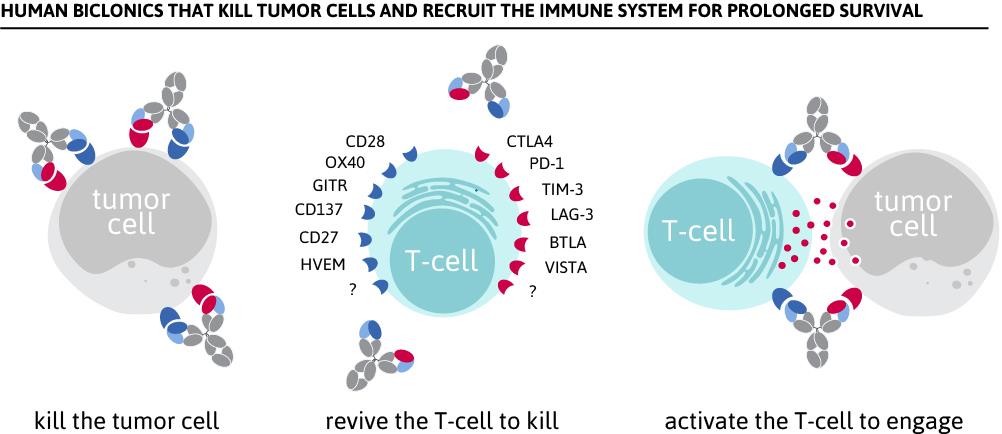 Merus develops Biclonics, which are proprietary bispecific antibodies with improved functionality – and are 'easy to manufacture'. One of these (MCLA-128) was the focus of the AACR presentation. It targets HER2 and HER3, two proteins commonly over-expressed in cancers.
Currently in phase I/II trials for breast, ovarian and colorectal cancer, MCLA-128 shows a favourable safety profile and early signs of anti-tumor activity.
This is therefore another step in the right direction for this biotech, and could be the basis for the funding of the next round of clinical trials for MCLA-128.
---
Merus' CEO talks us through the basis of the technology…
---
Feature Image Credit: NASDAQ
---