Avvinity Therapeutics is the new child of two UK Biotechs: Horizon Discovery and Centauri. The goal? To create the ultimate immuno-oncology toolbox with€32M.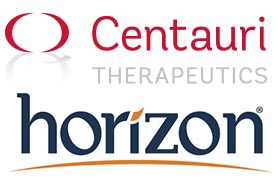 Just created, Avvinity is a joint venture targeting the immuno-oncology field, which is worth around €32M – and is only expected to grow.
The biotechnological approach to cancer treatments has many Pharma and Biotech companies interested, such as Novartis, GSK, Bristol-Myers Squibb and even some of the biotech players in the Human Microbiome.
Avvinity seems positioned as a serious contender, especially because of the expertise and technology of its founders.
Horizon is a Cambridge success story specializing in gene-editing services (like CRISPR) but also in oncology and drug development with their SuperCell lines.
This important expertise will now be combined with the Alphamer platform, an interesting technology owned by Centauri (which focus on infectious diseases).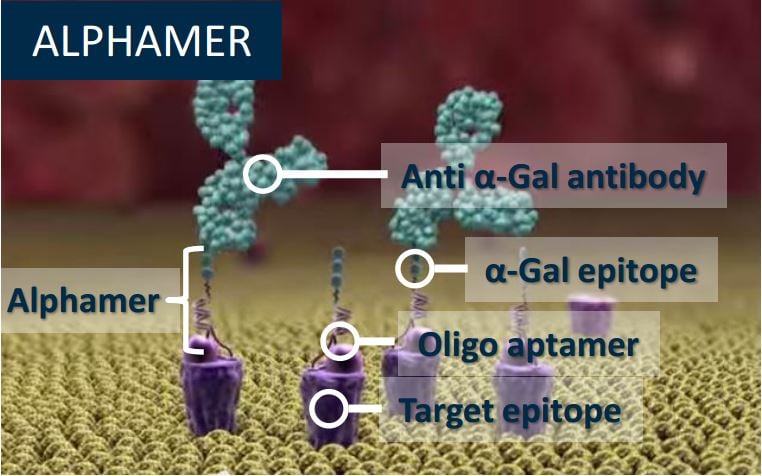 Alphamers are chemically synthesised molecules with two functional ends. One end is an aptamer that binds to a pathogen (or cancer cell). The other end consists of specific epitopes, that recruits an immune response – destroying the targeted cell.
Centauri acquired the Alphamers' patents just last January, after Alphamers demonstrated a successful proof of concept with bacteria.
Avvinity will count with an initial investment from Horizon of about €3.2M (£2.5M), which represents 33% of the new Biotech equity. In the future this will be increased to 49%, and Avvinity will be based within Horizon's Research Biotech business.

Alphamers may be the gateway for Horizon to enter the immuno-oncology field, complementing its previous collaborations in antibodies. Avvinity will therefore look into the development of cancer treatments both for solid tumours and leukaemias.
This is not an unusual strategy. In the past, Amgen bought Micromet's antibody constructs, and AstraZeneca acquired Spirogen and their antibody 'warheads'. And Centauri profits from an yet unexplored application of its intellectual property, whilst retaining the rights to explore treatments in infectious diseases as well.
It looks like a win-win for both companies (and much smother than other Horizon's acquisition attempts) and we are very curious to see what therapies will be developed at Avvinity – and how they will measure up in the immuno-oncology market.
---
Feature Image Credit: Win-Win Strategy © Jakub Jirsak (BigStock ID83477378)