NGS-Giant Illumina (US) is suing Oxford Nanopore (UK), the Unicorn ready to disrupt gene sequencing. What's the story?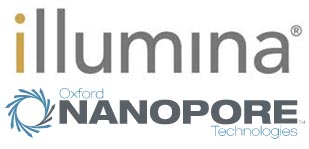 Illumina currently has the monopoly on NGS equipment, and Illumina's machines make a common (and bulky) fixture in labs all over the world. In the future, many hospitals will move into data-driven medicine and NGS plays an important part in this process.
Illumina has now decided to sue the much smaller, (but very successful) Oxford Nanopore. A spin-off from Oxford University, it has had impressive fundraising rounds and is one of the few Biotech unicorns in Europe.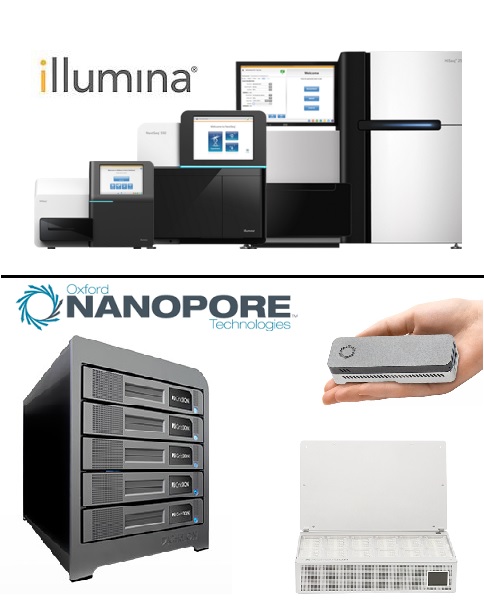 At the heart of this dispute are two patents (US 867,355,0B2 and US 917,023,0B2) that Illumina controls. These patents cover the use of Mycobaterium smegmatis porins – a technology which Illumina now claims that Oxford Nanopore is using in their innovative devices.
There are several unusual twists in this story. First, Illumina was already an investor of Oxford Nanopore – injecting $18M in equity back in 2009.
However, in 2013 it unexpectedly backed out of the deal, selling its share by $55.2M. This move still profited Illumina, but maybe it was a premature decision given how big Oxford Nanopore has grown since – and is still growing!
It is not clear how much information Illumina gathered about Oxford Nanopore whilst it was a minority stakeholder, but we guess it had an idea of what was going on. Also, both patents involved were filed during this period…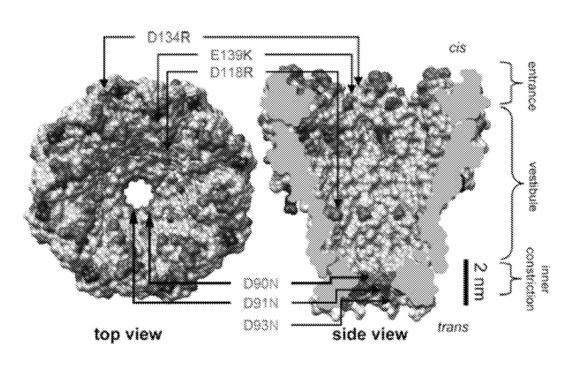 It is also not known if Oxford Nanopore actually uses these porins, as it does not disclose what technology it uses (besides the fact that it is a nanopore). Oxford Nanopore, therefore, claims that the lawsuit has no merit. Gordon Sanghera, CEO of Oxford Nanopore, commented:
It is gratifying to have the commercial relevance of Oxford Nanopore products so publicly acknowledged by the market monopolist for NGS…"
So, Illumina's decision to go forward with a lawsuit may be connected with Oxford Nanopore future products, PromethION and GridION. These can have a much larger sequencing output than its previous handheld sequencer – and could start to eat into Illumina's market share.
We do not know yet if Illumina just wants a cut of Oxford Nanopore's success (like a royalty) or if it's decided to hamper the commercialization of the devices and the start-up's planned IPO.
So yeah, remaining in control of the NGS pot of gold is not easy. What will be the verdict? A legitimate claim or frivolous lawsuit…?
---
Featured image credit: Goats