Nightstar Therapeutics will begin the first Phase III trial for a gene therapy targeting choroideremia, a rare disorder leading to complete blindness.
Nightstar will launch the first-ever Phase III trial testing a gene therapy for choroideremia, a genetic disorder characterized by night blindness and gradual loss of vision that eventually leads to complete blindness. The trial, STAR, will follow 140 patients in Europe, the US, Canada and South America.
Choroideremia is caused by mutations in the CHM gene, which encodes REP1, a protein that removes waste from retinal cells. When REP1 does not function properly, the retina begins to degenerate. As a result, light is not properly converted into visual signals. The disease occurs almost exclusively in males.
NSR-REP1, Nightstar's gene therapy for choroideremia, uses an adeno-associated virus to insert a healthy copy of the CHM gene into patients in order to correct RPE1 functions. The treatment is injected into a patient's eye, where it can target retinal cells directly. The aim of the gene therapy is to prevent the vision loss associated with the disease by restoring healthy retinal tissue.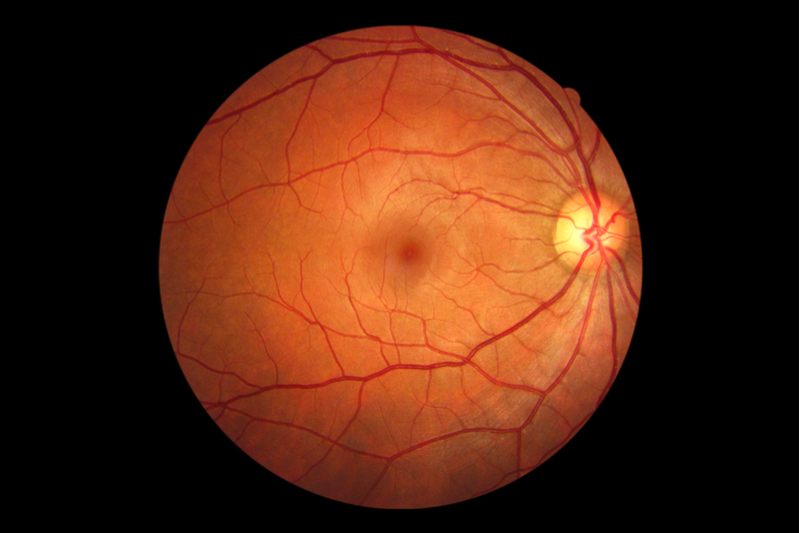 The trial follows several successful rounds of fundraising last year, paving the way for a gene therapy that could potentially slow or stop the progression of the disease. In June, Nightstar raised €39.5M in Series C funding and debuted on NASDAQ in September with a projected IPO of $75M (€64M).
Nightstar's US competitor Spark Therapeutics is in Phase I/II trials for their gene therapy SPK-CHM for choroideremia. However, Nightstar will be the first to start a Phase III trial for choroideremia. If the Phase III results are positive, Nighstar's NSR-REP1 could become the first gene therapy for choroideremia to enter the market and make Nightstar a trailblazer in providing an effective treatment for the disease.
Gene therapy in ophthalmology is generating a lot of interest as other contenders aim to treat the causes of blindness as well. Gensight Biologics raised €22.5M last year to develop its gene therapy for patients with the rare genetic disease Leber hereditary optic neuropathy (LHON). Horama, a French startup, raised €19M for its gene therapy for retinitis pigmentosa that is also injected into a patient's eye.
---
Images by lassedesignen, Left Handed Photography/Shutterstock