After a promising kick off, Novartis is raising doubts about the future of its CAR-T program with its decision to dissolve and reintegrate the cell and gene therapy division into its immuno-oncology effort.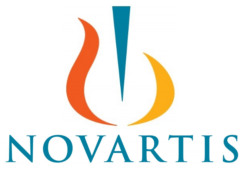 Yes, you read that correctly: despite exciting progress by Novartis's CAR-T therapy program, the company is reportedly disbanding the cell and gene therapy division. Is its R&D running into trouble? Will it lose out to competitors? Does it reflect pessimism about the future of immuno-oncology? This move may not be as catastrophic as it seems: the program will mostly be absorbed into its growing immuno-oncology counterpart.
According to a note obtained by Endpoints, Novartis explained this move as the result of cold-footed reevaluation. "The risk of embarking on a new adventure in uncharted territory is that things don't always work out as envisioned," the Cell & Gene Therapy division staffers were told. Of the 400-strong group, most will be "redeployed" elsewhere in the company, but 120 could be terminated.
This comes as a shock after CEO Joe Jimenez told reporters he would throw as much money at these therapies as needed to quickly bring them to market. His determination seemed to be yielding results: the FDA deemed Novartis's now-leading leukemia therapy, CTL019, a breakthrough in July 2014.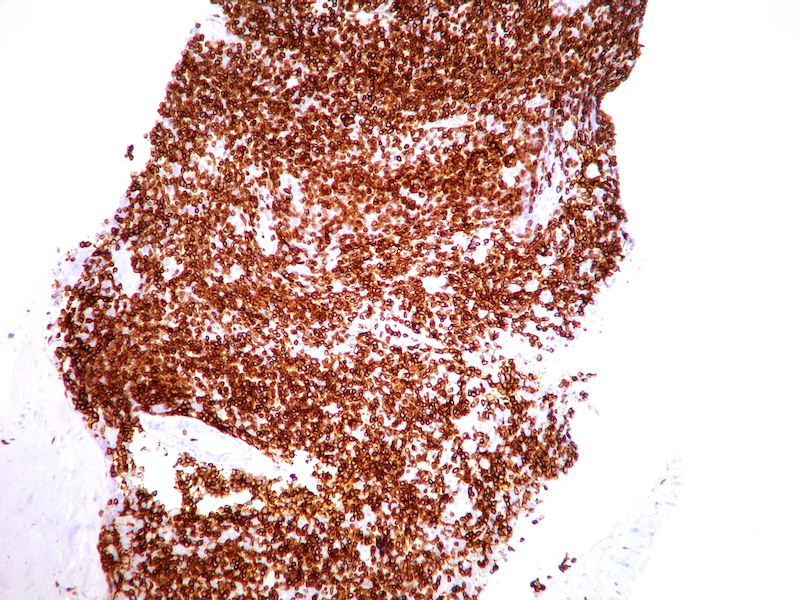 Novartis still plans to file for FDA and EMA approval in 2017, but by that point, the program will be integrated into its immuno-oncology effort, according to a statement from a spokesperson. The company is competing with Kite, which is planning to apply for FDA approval this year; Juno's competing therapy was derailed after deaths in the clinic and the FDA imposed a hold on it – the earliest it can apply for approval is now 2018.
These deaths highlighted a major sticking point in CAR-T development: current treatments are unpredictable and therefore difficult to control and combine. Given that the most promising path for immuno-oncology seems to involve checkpoint inhibitors, the fussiness of CAR-T therapy poses a problem.
The move by Novartis comes as part of a broader restructuring to adapt its immuno-oncology effort. Its pipeline of CAR-T therapies is alive and well, with over 10 new candidates and more than 25 clinical trials slated for the end of 2016. The trials will include those for acute myeloid leukemia and B-cell malignancy drugs that were the lynchpin of Novartis's fresh multibillion-euro partnership with Xencor. Additionally, it made a similar albeit smaller deal with Aduro last year.
Update (27/10/2016): New details have come to light about Novartis's reasons for closing down the Cell and Gene Therapy Unit. CEO Joe Jimenez explained (again) that the move was intended to update the company's structure to an integrated development model.
Update (02/09/2016): Endpoints is reporting that as part of the redistribution of the Cell and Gene Therapy program, a number of senior executive positions are being eliminated. Novartis has so far downplayed the shuffle as a redistribution, but this news suggests the company is indeed retreating at least a bit from the arena.
---
Featured Image: Cells (CC2.0, Filter Forge/Flickr)
Figure 1: Thymoma – CD 3 immunostain Case 243 (CC2.0, Yale Rosen/Flickr)
---