Dublin-based Inflazome has made a splashy debut by closing Series A with €15M. The company will use these funds to develop therapies targeting inflammasome-based chronic diseases.


Chronic inflammation might sound like a minor livable irritation, but it can be deadly. Think Multiple Sclerosis, Rheumatoid Arthritis, and Lupus. It's also one of the most lucrative fields in biotech: Humira, from AbbVie, was the number one selling biological in 2015.
There's a newcomer to the chronic inflammation space, Dublin-based Inflazome. The biotech is developing orally available inhibitors or the inflammasome, which controls the immune response and plays a role in many diseases rooted in chronic inflammation, like Parkinson's and Asthma.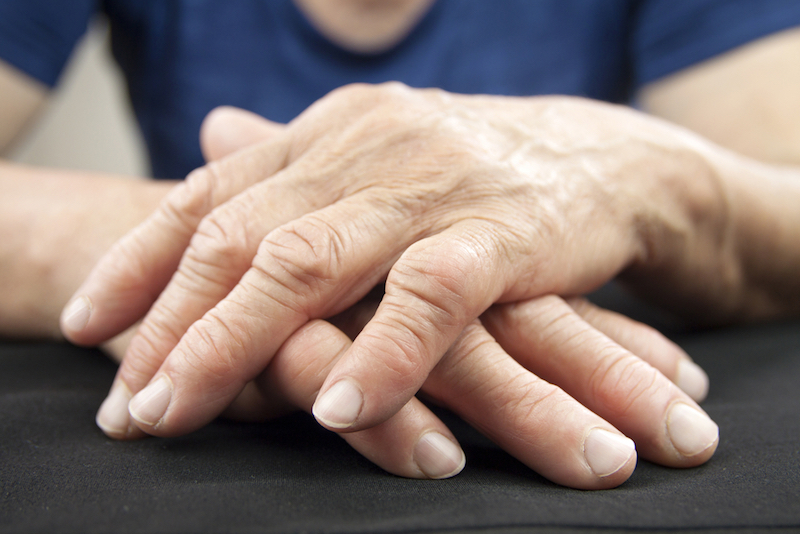 Inflazome just closed a Series A financing round of €15M led by Novartis Venture Funds and Fountain Healthcare Partners. Novartis focuses on early-stage companies developing novel therapeutics and platforms and manages over €620M ($700M) in committed capital. Fountain is the smaller fish between the two with a €176M ($200M) fund, and it backs specialty pharma, devices, and tech.
Competition to bring treatments for inflammation to the market has heated up this summer. InflaRx, a German outfit, commenced a Phase II trial of an anti-complement antibody in June, though because it has a similar mechanism of action as the world's most expensive drug (Soliris), it may be priced similarly. In July, Epidarex Capital and Selvita launched Nodthera, which targets inflammosomes just like Inflazome.
---
Featured Image: Stasique/Shutterstock.com
Figure 1: Hriana/Shutterstock.com
---