Novo Nordisk has acquired two small Indiana based research Biotechs, Calibrium and MB2, as part of its strategy to establish itself in the US as a major Diabetes research giant.
Novo Nordisk, a global endocrine research giant hailing from Copenhagen, Denmark, has plans to acquire two smaller, privately held research companies into its conglomeration. Focusing on research in diabetes and other metabolic disorders, the two companies in question, Calibrium and MB2, are currently based in Indiana (US) and have only recently been founded in 2013 and 2014.
Despite Novo's recent set-back regarding Liraglutide's failure to get through Phase III trials for Diabetes Type treatment, the Novo-morale continues to be optimistic.  According to Novo's executive Vice-President, Mags Krogsgaard Thomsen, the move to absorb these small US biotechs is being described as a great opportunity to add to Novo's intellectual property. He was also highly praising of Richard DeMarchi, CEO of Calibrium and also CSO of MB2, stating "This research team has demonstrated world-class capabilities in protein design and created a project portfolio of innovative product leads that fits very well with our aspirations within diabetes and obesity".
While the specifics of current research at Calibrium and MB2 remains unclear, DeMarchi's specialty lies in developing mixed agonistic glucagon-based peptides that aim to stimulate insulin production in the treatment of diabetes. DeMarchi co-founded Calibrium with CEO Fritz French in 2013, and in early 2014 DeMarchi also co-founded MB2 with Kent Hawryluk of Twilight Venture Partners and Gusto LLC. The trio had formally collaborated before over a 5 year period as founders of Marcadia Biotech – stemming from research DeMarchi conducted at Indiana University. Marcadia was eventually sold off to Roche in late 2010 for $287M (€255M).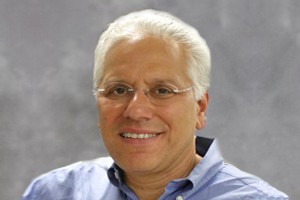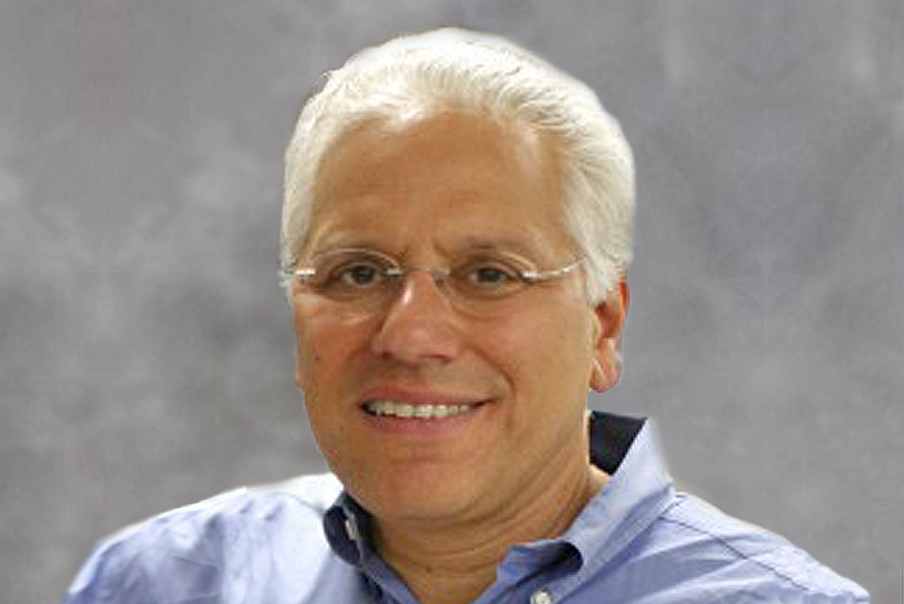 Going on to found Calibrium meant €1.51M in funding was raised by key investors such as Frazier Healthcare Ventures. Therefore, the Novo-Giant's decision to acquire the two companies so soon after their conception was met with slight surprise – but not necessarily displeasure. The transition is set to occur in the 3rd quarter of this year and is welcome news to the ex-members of the Marcadia group as this year's World Diabetes Day (Nov 14) fast approaches.
Indeed, it appears Novo is determined to cross the pond and plant roots in more locations across the states in its move to increase its US portfolio. Other recent purchases include an investment of up to $1.7B (€1.5B) in the building of a new manufacturing plant for pharmaceutical ingredients for diabetic treatments, creating over 700 new jobs in Johnston County, North Carolina. So perhaps it is more than the appeal of intellectual property and a talented research group motivating Novo's recent big spend, and in reality, the purchase of these small Indiana start-ups also serves as a strategic foothold into America's Endocrine Industry.