Ablynx – the Belgian Nanobody biotech (which uses monoclonal antibodies of Alpacas) has entered a new and exclusive partnership with the Danish Novo Nordisk on a mysterious disease…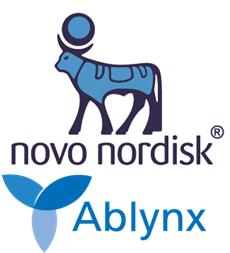 Ablynx are famously well connected in the biotech industry, with many huge pharmas licensing out their Alpaca-nanobody tech. Partnerships include AbbVie (Immunology), Boehringer Ingelheim, Genzyme (Multiple Sclerosis/CNS), Merck (in Neurology) and of course MSD (aka Merck & Co.).
Now their new collaboration with the Bagsværd based Novo Nordisk Giant will lead to a series of milestone related payments (though for what has not yet been disclosed!). First, a €5M upfront license fee will be paid, followed by a €4M/year for the initial 3 years of the research program.
In addition, Ablynx is eligible to receive potential development, regulatory and commercial milestone payments of up to €182M per program plus tiered royalties on the annual net sales on any products resulting from the collaboration. Novo would therefore be responsible for the commercialization and development/manufacturing such any such product arise from this project.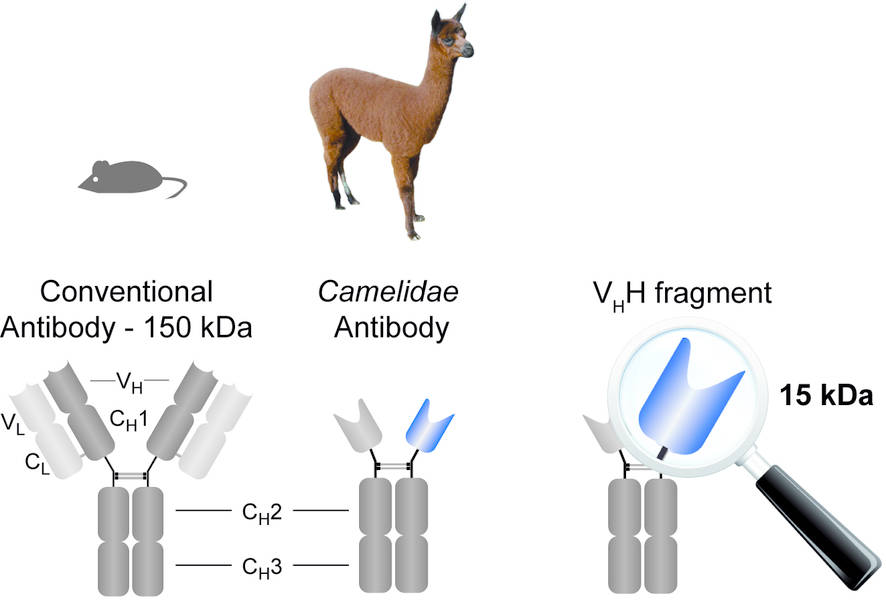 Novo's expertise lies in Diabetes, as the World's leader in in the Insulin market. Their recent news has been a bit hilly in terms of progress…with recent growth in the US and partnerships being highs, and a phase III failure in August and pulling out of new partnerships examples of lows…I can therefore only speculate this mysterious 'disease area' is likely in the metabolic and chronic field, such as diabetes. We shall see soon, I suppose.
This game of Pharma Top Trumps Ablynx is playing (and their Camelidae antibodies being the winning card) is going down a storm in the European biotech industry.