Novo Nordisk acquired the UK biotech Ziylo, which develops glucose-responsive insulin treatments for diabetes that act in response to changes in blood sugar levels.
The Danish big-pharma, which is already a big player in the diabetes space, acquired the full rights to Ziylo's technology in a deal worth up to €702M ($800M). Novo will use the technology to develop so-called 'smart' insulin treatments for diabetics, designed to be taken once a day, that are only active when a patient's blood sugar levels are too high or too low.
Smart insulin could lead to safer diabetes treatments by reducing the risk of low blood sugar or 'hypos', one of the main side effects of insulin therapy. Like conventional insulin, the technology is designed to keep high blood sugar, the hallmark symptom of diabetics, in check. But unlike normal insulin, it is designed to 'switch off' when blood glucose gets too low, or switch on when it gets too high. 
While companies may be developing slightly different approaches to smart insulin, one way in which smart insulin works is by using a molecule called a 'binding element'. When blood sugar is low, the binding element attaches to the insulin and prevents it from working. However, as blood sugar levels rise, the sugar molecules free the insulin from the binding element. This, in turn, allows the insulin to lower blood sugar levels back into balance.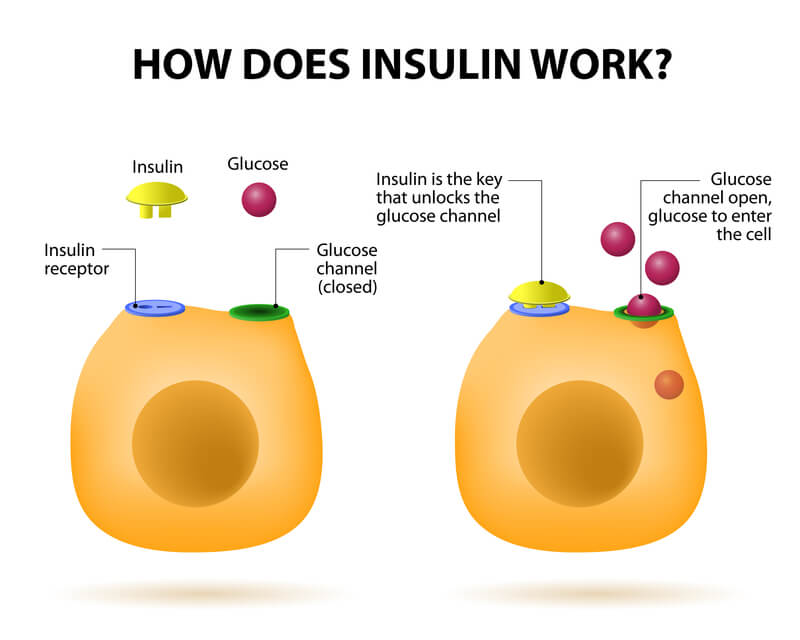 While companies have been trying to develop smart insulin for a number of years, it has not been a simple task. For example, in 2010, US startup SmartCells was bought by Merck & Co for $500M (€439M) to bring its smart insulin drug candidate into clinical testing. Merck entered the drug candidate into a Phase I trial, but was unable to demonstrate its efficacy and as a result terminated its development.
Type 1 and type 2 diabetes together affect 422 million people worldwide, more than four times the number of people who had the disease 40 years ago. Type 1 diabetes patients need lifelong daily medication, which can be stressful and difficult for patients to manage. Smart insulin could make patients lives more convenient if they could take one dose per day and potentially prevent the dangerous side effects of accidentally overdosing on insulin.
---
Images by Africa Studio/Shutterstock