The world's leading producer of enzymes is making moves in the microbial world. Novozymes just acquired Organobalance, a German biotech specializing in microbes.


Novozymes is a pillar of the Danish biotech scene and the world's leading enzyme manufacturer. In 2000, it spun out of Novo Nordisk under the supervision of the World's Best CEO, and it has since grown so much that its market cap of around €10B. Now, Novozymes is expanding its reach into the microbial space with the acquisition of Organobalance.
Organobalance is a German company that presides over a massive collection of microbial strains, some almost a century old. These organisms produce potentially useful compounds and enzymes that can be isolated via fermentation. After production, Organobalance screens and assays the products to look for candidates for food, feed and animal health applications. Novozymes took an interest in this technology for its potential "to complement [its] existing platform" to manufacture enzymes.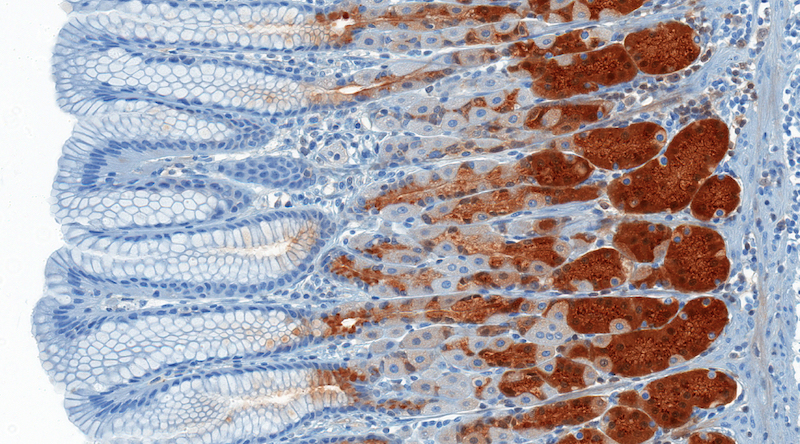 The headquarters of Organobalance will remain in Germany so as not to disrupt the company's operational network in local industry and academia. The cost of the acquisition was not disclosed, but Novozymes maintains that it does not affect the company's financial outlook. Indeed, Novozymes has started the year on very solid ground, so this buyout probably has not significantly dented its cash stash.
Not many companies are in the enzyme space – Novozymes seems to be one of the few biotechs exploring it, though there is increasing academic interest in the field as a branch of synthetic biology. Enzymes are tremendously useful in a variety of fields, most notably in bioplastics. Check out our review on how they're used!
---
We visited Novozymes last years – watch our video to find out more about the company!
---
Featured Image: Katheryna Kons/shutterstock.com
Figure 1: vetpathologist/shutterstock.com
---
Update 20/09: The market cap of Novozymes is 85 billion danish krona and not 85 billion euros. The value has been updated in the first paragraph.