Carrick Therapeutics has burst onto the oncology scene with a massive round of fundraising, reeling in almost €100M to become Europe's cancer leader.
Since its foundation last year, oncology upstart Carrick Therapeutics has mostly stayed off the radar. That changed yesterday, when it announced a splashy fundraising round of €85M ($95M) to propel it to the top of oncology in Europe. Not much is known about Carrick's programs, but with a star-studded board and the backing of investment heavyweights like GV (formerly known as Google Ventures), they must be phenomenal.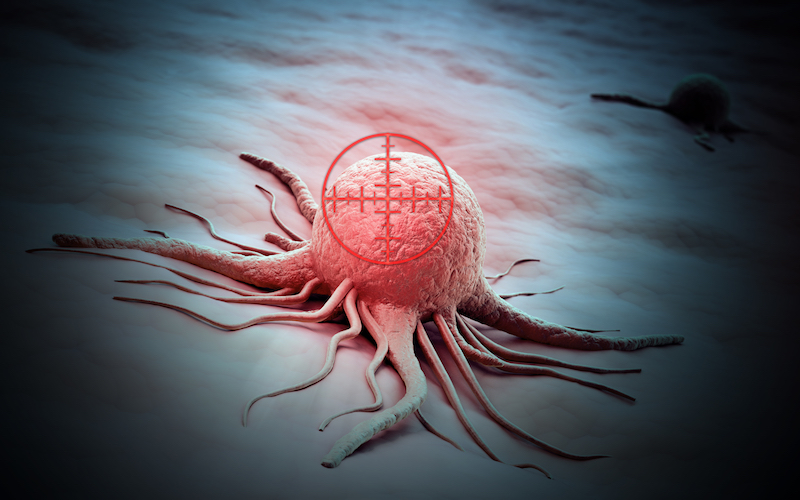 Carrick says its goal is to target the molecular pathways underpinning the most aggressive and resistant forms of cancer, which the company's CEO, Elaine Sullivan, describes as a massive gap in cancer treatment: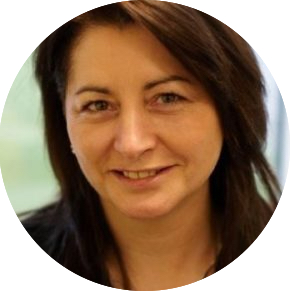 "This is an exciting new venture in cancer treatment…our aim is to build Europe's leading oncology company. There is a significant unmet need in cancer treatment, and targeting aggresive and resistant disease is an area where we can make a real difference to patients' lives."
Elaine is a veteran as the former VP of R&D at both Eli Lilly and AstraZeneca, and she has headed Carrick Therapeutics since it was founded in January 2015. The rest of the board is composed of other well-known researchers like Chas Bountra, the former chief of biology at GlaxoSmithKlein, and John Bell, Regius Professor of Medicine at the University of Oxford. John told the Financial Times,
What I like about Carrick is that it is bold and brash, with a wide-ranging portfolio and proper financing. Too often this kind of company is set up without enough money."
Hopefully nearly €100M will be satisfactory. Carrick Therapeutics has also forged numerous alliances with researchers at universities in Cambridge, Oxford, London, and Dublin, as well as Cancer Research UK, relationships it plans to mine.
Indeed, while details on its 3 active programs have been sparse, Carrick has revealed that it is working closely with Steve Jackson, a professor of biology at the University of Cambridge and head of Cancer Research UK laboratories. Steve's work on DNA repair underpinned the programs of KuDOS Pharmaceuticals, which was acquired by AstraZeneca for €188M in 2006.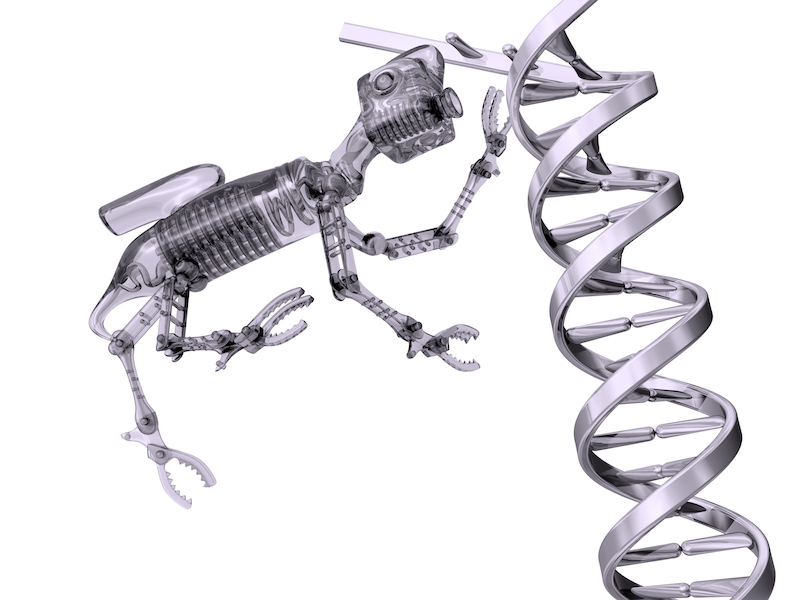 With such a solid team behind Carrick Therapeutics, it is no wonder so many investors are jumping on board. ARCH Venture Partners and Woodford Investment Management led the round, which others including Cambridge Innovation Capital, GV and Evotec joined. After such a massive round, Carrick should stand a chance to reach its lofty ambition of becoming Europe's leader in cancer.
The field of cancer treatments is a crowded one, with fierce competition between big pharma and young biotechs. We've seen major interest in immuno-oncology reflected by ever-increasing investments and company foundations; but is it all it's cracked up to be? If Steve and Carrick are continuing work on DNA repair inhibitors, this company could be forging a new path to a cancer cure and thereby outflank much of the competition.
---
Featured Image: CI Photos/shutterstock.com
Figure 1: Mopic/shutterstock.com
Figure 2: Paul Fleet/shutterstock.com
---