Onxeo has announced Phase III results for its nanoparticle chemotherapy Livatag, which failed to improve the outcome for patients with hepatocellular carcinoma compared to other available treatments. 
The stock of the French oncology specialist Onxeo was halved this morning when it revealed the results of a Phase III trial with its candidate Livatag that failed to meet the primary endpoint. Philippe Merle, coordinator of the study at the La Croix Rousse Hospital in Lyon, commented in a statement that the major reason is an unexpectedly high survival rate in the group that didn't receive Onxeo's therapy.
Given the nature of their condition, patients were not given placebo but received other anticancer agents, including oxaliplatin, gemcitabine and tyrosine kinase inhibitors. Livatag showed a similar effect in survival as these therapies, making it miss its primary endpoint.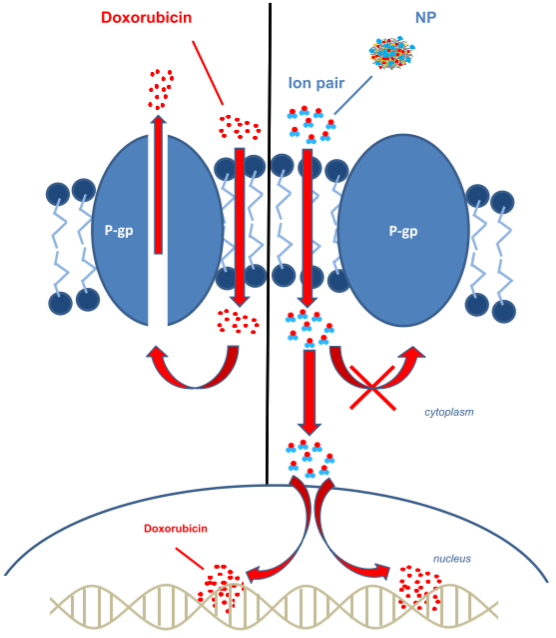 Livatag consists of a nanoparticle formulation of the chemotherapy doxorubicin, which is approved since 1974 in the US. The rationale is that by encapsulating it into nanoparticles, the therapy could overcome multi-drug resistance mechanisms of tumoral cells by facilitating the penetration of the drug inside the cancer cells.
The therapy had received Fast Track status from the FDA as an alternative to patients that don't respond to Bayer's Nexavar (sorafenib). But after these results, the company will probably move away from the candidate. Judith Greciet, CEO, stated that the company will refocus its R&D on Beleodaq, an epigenetics drug approved for the treatment of T cell lymphoma, and on AsiDNA, a DNA-based therapy that blocks DNA repair processes.
---
Images via Kateryna Kon /Shutterstock; Onxeo