TherAchon is a 15-month old start-up from the Nice area (France) which has attracted some serious US investors as of late, drawn by their pioneering protein therapy for Achondroplasia (the leading cause of Dwarfism). OrbiMed have now joined New Enterprise Associates and Versant Ventures in a €31 million series A pot for their pre-clinical candidate.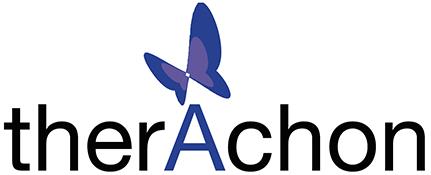 Achondroplasia is caused by a point mutation in the fibroblast growth factor receptor 3 (FGFR3) gene causing stunted bone growth during development and cartilage malformations. Occurring in 1 for every 25,000 live births, it is therefore the most common cause of Dwarfism.
Founded by Elivre Gouze, a senior researcher at Inserm and the University of Nice Sophia Antipolis, in 2014 therAchon was born following a paper published in Science Translational Medicine in 2013. The paper's research team (led by Gouze) showed that soluble replacement of the FGFR3 protein actually increased bone length in mice, including a general reduction of co-morbidities.
Whilst the FGFR3 receptor has long been discussed as a potential target for Achondroplasia research (e.g. Rousseau in 1994 to Wang et al. in 1999), this is the first successful attempt at demonstrating a functional FGFR3 therapy in animal models.

Gouze has high hopes for the translation of the mouse FGFR3 therapy to human candidates. Since there are no alternative therapies for Achondroplasia, it is exciting to see how such a small start-up from France (with a website still in development) has managed to acquire some really huge investors. This series A fundraising round will be used to drive forward a FGFR3 clinical proof of concept.
So although it is very early days, this is a huge deal for patients with Achondroplastic Dwarfism, and clearly OrbiMed thinks so too.