Patients with the life-threatening blood disorder beta-thalassemia required fewer blood transfusions after receiving a gene therapy developed by the UK company Orchard Therapeutics, with four out of nine no longer depending on transfusions.
Beta thalassemia is a genetic disorder that affects hemoglobin, a protein that blood cells use to carry oxygen. In the most severe form of the condition, patients need regular blood transfusions to give them enough hemoglobin to stay alive.
Unfortunately, regular blood transfusions carry their own risks, such as the toxic buildup of too much iron in the blood. Bone marrow transplants are an alternative treatment, but it can be difficult to find suitable donors, and there's the risk of life-threatening complications such as the cells attacking the patient.
The London-based biotech Orchard Therapeutics is developing a gene therapy that could provide a better alternative to current treatments. Acquired from GSK last year, this therapy involves taking the patient's blood stem cells, and delivering into the cells a copy of the healthy hemoglobin gene. The cells are then injected back into the patient to produce the healthy protein. By using the patient's own cells, there is less risk that the grafted cells attack the body than with a bone marrow transplant, where the cells come from a donor.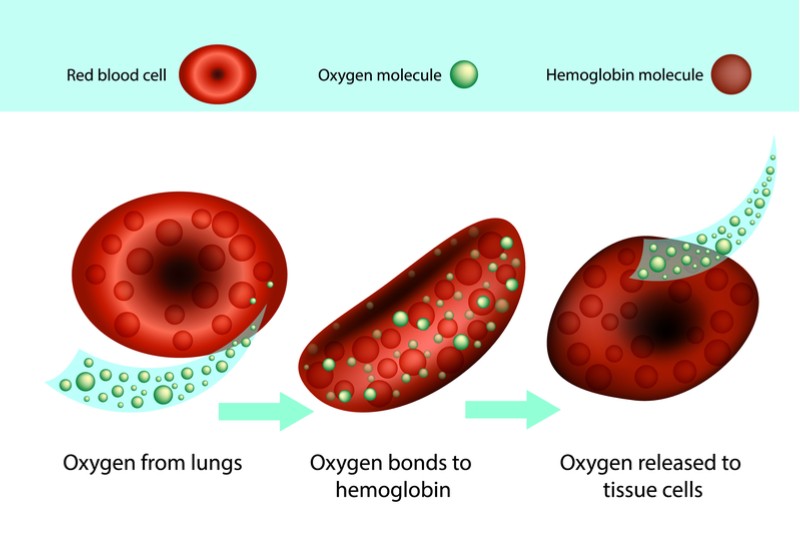 The company tested the gene therapy on nine patients in a proof-of-concept clinical trial, six of whom were children. One year after receiving the gene therapy, four of the nine patients didn't need any transfusions at all. Another four of the patients required fewer blood transfusions than before the treatment, though it was not specified by how much.
The company also found no adverse events related to the treatment. The treatment thus met the primary aims of the trial, showing promise for the next stage of clinical development.
Another company developing a gene therapy for beta-thalassemia is the US company bluebird bio, which is currently waiting for EMA market approval of its most advanced beta thalassemia treatment. In one of bluebird's trials, 8 out of 10 patients were able to live without transfusions, which is higher than the outcome of Orchard's therapy. However, bluebird's treatment is aimed at patients over twelve years of age and focuses on the less severe forms of the condition, whereas Orchard's therapy targets all forms of the condition.
Beta thalassemia is also the target of a brand new type of treatment based on gene editing. The Swiss company CRISPR Therapeutics and its US collaborator Vertex are developing a therapy in which the DNA of the patient's blood stem cells is modified using the gene editing tool CRISPR-Cas9, and returned to the patient. The partners recently dosed the first patient in a phase I/II clinical trial in adults with beta thalassemia. 
---
Images from Shutterstock