A gene therapy developed by the UK company Orchard Therapeutics has greatly improved the motor symptoms of children with an incurable neurological disease.
The 20 children in the phase II trial suffered from metachromatic leukodystrophy, a rare genetic disease caused by the mutation of a protein that breaks down sulfur-containing molecules in cells. This leads to a toxic buildup in the cells that support nerve cells, causing neurological problems such as paralysis and blindness. There are no effective treatments at present, and few of the children diagnosed before they are three years old — the most severe form of the disease — live for more than five years.
Orchard's gene therapy involves extracting bone marrow stem cells from the patients, genetically modifying them to express the healthy enzyme, and returning them to the patient. The treatment was acquired from GSK in 2018, when Orchard took over the big pharma's gene therapy portfolio.
The company compared the patients — nine with the most severe form, and 11 with a less severe form — to an untreated group in a previous study. By two years after treatment, the gene therapy had improved the motor symptoms in the most severe cases by 65%, and by 72% three years after treatment. Similar results were also seen in the less severe form. This smashed the initial goal of the company, which aimed for an improvement of 10%.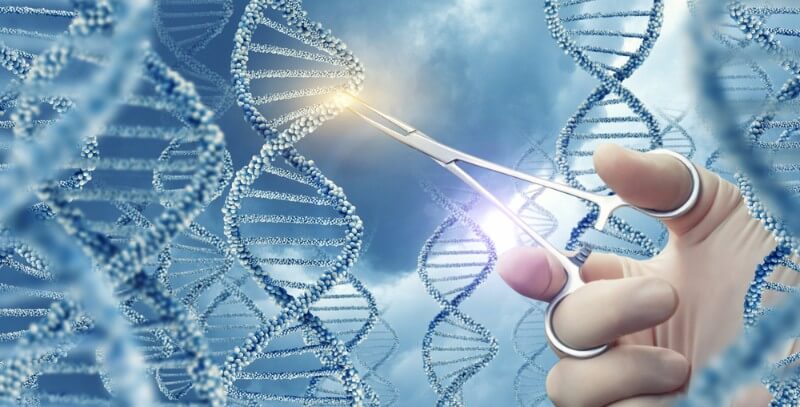 "These data show transformational potential for metachromatic leukodystrophy patients, with near-normal motor and cognitive development observed in the majority of treated children," stated Valeria Calbi, one of the study's investigators, from the San Raffaele Scientific Institute in Milan, Italy.
Orchard aims to follow up with the patients for at least eight years after treatment. The company also plans to apply for EMA and FDA approval in 2020.
Orchard is one of just a few European biotech companies valued at more than one billion euros, and has several other therapies in development. The company's most advanced program is a cell therapy for the treatment of the rare immunodeficiency condition ADA-SCID, which the company expects to be ready for commercialization next year. Orchard is also working to start making profit out of the commercial cell therapy Strimvelis for the same condition, which it acquired from GSK last year.
Although cell and gene therapies for rare diseases are showing promise, one major obstacle is the economics of these expensive procedures. Strimvelis alone costed patients an eye-watering €594,000 at launch and struggled to find doctors willing to prescribe it. In addition, GSK's decision to sell its gene and cell therapy assets to Orchard was based on the logistical difficulties of treating the few patients with the condition around the world. Hopefully, Orchard will be able to demonstrate that cell therapies for rare diseases can be both affordable and profitable.
---
Images from Shutterstock