Giants like BMS and GSK have been throwing all the money they can at developing immuno-oncological treatments. In twin deals, four smaller companies are forging new paths to cure cancer with the human immune response.
A pair of agreements among immuno-oncology biotechs have been made in attempts to outflank big pharma competition. In Scandinavia, Orion will fund a partnership with Immunscape to develop a small molecule drug, and in Germany, 4SC has sold its immunology portfolio to Immunic.
Financial details were not disclosed in either case, but at the core of each is an upfront payment that may be followed by milestones and royalties if products are commercialized. In Orion's case, the company will fund joint R&D efforts with Immunscape in exchange for exclusive rights to the developed treatments. Immunic will simply take over 4SC's programs, and 4SC will use the cash from the deal to develop its core portfolio.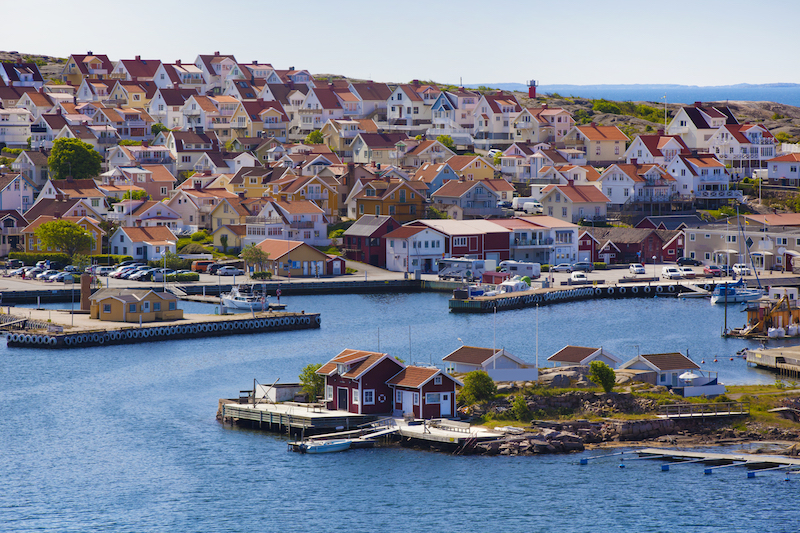 Up until now, approved immuno-oncology treatments have been biologicals that usually hinge on antibodies, antigens, and T cells. 4SC remains in the biological realm by focusing on epigenetic strategies; its lead candidate, resminostat, a treatment for liver cancer, was approved by the FDA earlier this year, and it has another starlet, 4SC-202, in the pipeline. The company will continue to focus on these as Immunic takes over the development of its other candidates.
Immunscape is taking a totally different tack, ditching biologicals for small molecules. Its partnership with Orion is a big deal for the company: as the CEO, Lars Öhman, explains, "This establishes Immunscape as a notable immuno-oncology company." Immunscape is young, founded earlier this year, and it will no doubt benefit Orion's expertise in bringing small molecule treatments from the discovery phase to the clinic as it tries to catch up to the competition.
As big pharma keeps pouring money into immuno-oncology, keep an eye on these smaller fish with creative new ideas to fight cancer with the immune system!
---
Featured Image: David Havel/shutterstock.com
Figure 1: Mikael Damkier/shutterstock.com
---