Owlstone Medical and the Swiss biotech Actelion have teamed up to co-develop a breathalyzer that can detect early pulmonary hypertension, which often leads to heart failure.
The first step for the collaboration, which is funded by Johnson & Johnson-owned Actelion, is to collect breath samples from over 1000 patients using Owlstone's technology. For the next step, Owlstone will analyze the chemical makeup of the breath samples for anything that corresponds with pulmonary hypertension. The partners aim to produce a non-invasive test that can detect pulmonary hypertension.
Pulmonary hypertension is a hard condition to diagnose in the early stages because it's difficult to distinguish from other heart and lung conditions. Often a whole year can pass before the patient gets the correct treatment, making early diagnostic tests vitally important.
Actelion isn't the only big company interested in the potential of Owlstone's technology to detect diseases early. GSK has also employed the diagnostics technology in a phase II clinical trial to help stratify patients receiving a treatment for chronic obstructive pulmonary disease.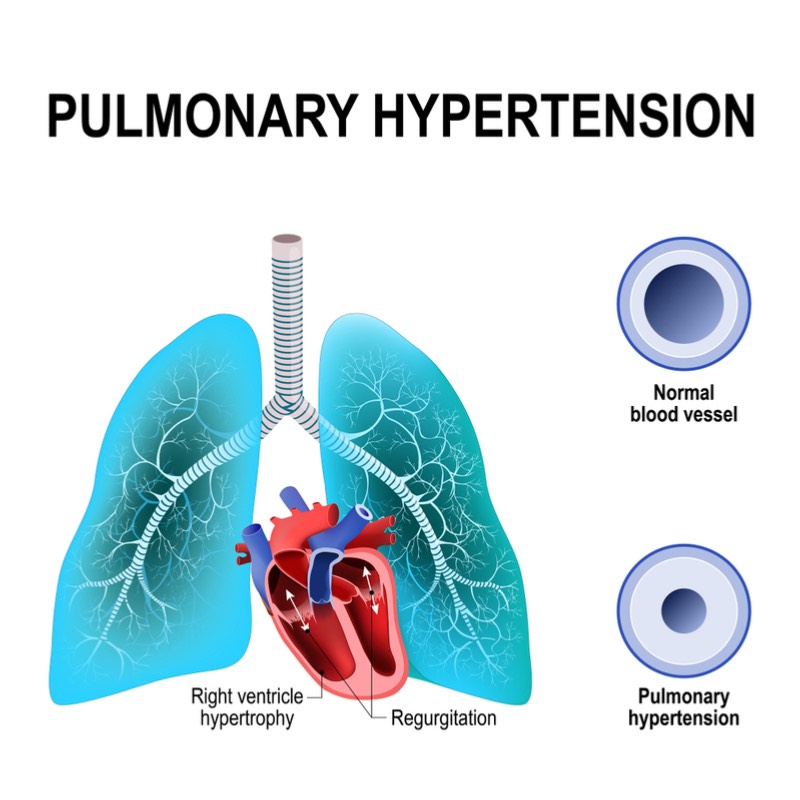 Owlstone Medical is a University of Cambridge spinout and raised €43.1M in 2018 to fund the development of its breath diagnostics technology. The non-medical arm of Owlstone is developing similar technology for applications in defense, such as detecting chemical weapons.
Diagnosing diseases such as cancer in a patient's breath could save money and discomfort caused by traditional diagnostics. The US company Breath Diagnostics, for example, recently began a collaboration with the Mayo Clinic to develop a breath test for lung cancer, reducing the use of costly imaging techniques. Another US biotech, Breath Health, is developing a device that can detect a diabetic patient's glucose levels without needing an invasive blood test.
---
Images from Shutterstock