Undeterred by competitors, Oxford Nanopore, one of the few unicorns in the biotech space, has secured £100M (€113M) to continue growing its unique next-generation sequencing platform.
Oxford Nanopore is one of the best-funded biotechs in Europe, having raised £507.3M (€578M) in total, and famous for its "DNA-reading gadget the size of a Mars bar that sells for $1,000." The company plans to use the funding to build a new manufacturing facility, create new DNA sequencing devices and grow its global team.
This is not the first significant fundraising round for the company. In 2016, Oxford Nanopore Technologies secured a whopping €120M — the largest in Europe that year. According to our sources, Oxford Nanopore's valuation is currently at an impressive £1.5Bn (€1,71Bn).
Its success can be attributed to its fast, pocket-sized devices and their potential applications in the clinical diagnostics market. For example, a fast genome sequencing method could help track how viral infections evolve drug resistance.
The company's flagship MinION device has been challenging competitors with its ability to sequence an entire human genome using protein nanopores to sequence DNA in real time with high accuracy. As DNA passes through the nanopore, it causes changes in current which can be detected and used to sequence the DNA.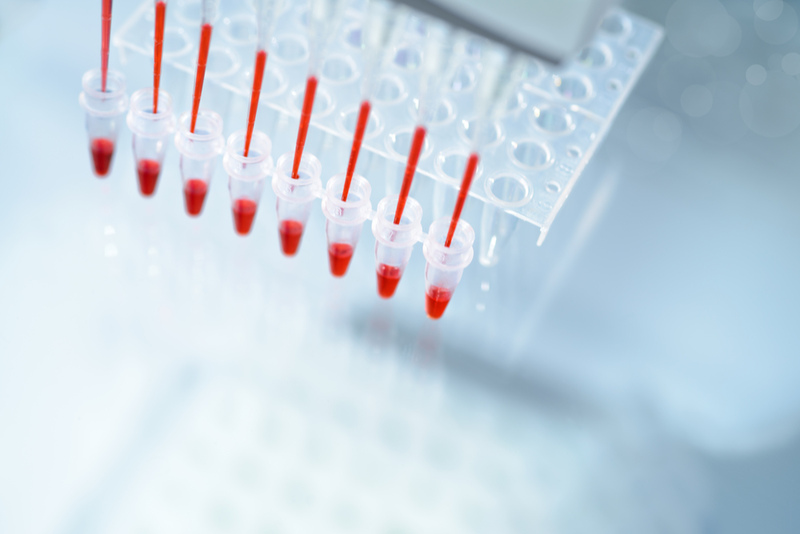 However, the Oxford company's success has been accompanied by an equally impressive series of legal disputes with US competitors Illumina and PacBio since 2016. However, apart from having to change the molecular mechanism of one of its sequencing products Oxford Nanopore has not suffered major repercussions.
Despite the aggressive behavior of its competitors, Oxford Nanopore is the only company in the world being able to rival with Illumina in the sequencing market. The company plans to use its new funding to expand its genome sequencing product line to address the real-time genetic analysis of infectious diseases, food and water surveillance, and large-scale, on-demand sequencing of plant and animal genomes in addition to human.
---
Images by  Double Brain, anyaivanova/Shutterstock