Oxford Vacmedix has secured $12.5M (€10M) to start its first clinical trials, joining other Oxford-based biotechs in the cancer vaccine field such as Vaccitech and SpyBiotech.
Oxford Vacmedix has secured Series A financing to continue the development of its two lead cancer vaccines to target cervical cancer and other solid tumors. The financing round represents the first time that a UK cancer vaccines company has won funding from both South Korean and Chinese investors.
Conventional vaccines work by introducing a patient's immune system to molecules found on cancer cells. Oxford Vacmedix's vaccines employ a recently developed approach using recombinant overlapping peptides linked together into a single protein instead of being delivered individually, which should increase the vaccines efficacy.
The funding will be used to move Oxford Vacmedix's two lead vaccines through clinical trials. The first vaccine, OVM-100, is a human papilloma virus vaccine for cervical cancer. The second, OVM-200, uses a protein called survivin to target other solid tumours. Oxford Vacmedix plans to develop both vaccines as single agents and in combination with immunotherapy.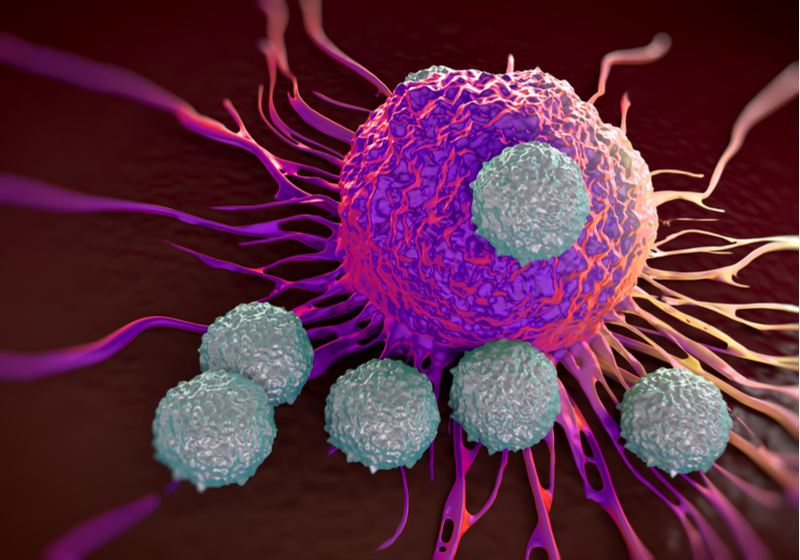 These developments highlight the innovative approaches to vaccines coming from Oxford spin-outs. In January, Vaccitech raised £20M (€22.5M) in Series A financing to move its vaccine for influenza and prostate cancer through clinical trials. Last year, SpyBiotech raised £4M (€4.7M) to create more robust vaccines with its 'superglue', which uses the amide bonds formed between Streptococcus pyogenes bacteria to combine virus-like particles with antigens.
The incentives for developing effective cancer vaccines are high: The global cancer vaccine market is expected to grow to $7.5Bn (€6.05Bn) by 2022. While numerous biotechs have cancer vaccines in their pipeline, not all of them have been successful. For example, Bavarian Nordic ended a Phase III trial for its prostate cancer vaccine Prostvac last year. Even though Oxford Vacmedix's technology is still far away from the clinic, its recombinant overlapping peptide technology may provide a promising future treatment option.
---
Images by royaltystockphoto.com, Luiscar74/Shutterstock